Port of Long Beach sees slight improve in cargo volume in May
June 21, 2016: Port of Long Beach, one of world's premier seaports, sees container cargo numbers improve slightly in May, rising 0.8 percent compared to the same month last year when the docks were still busily catching up after several months of congestion.
With cargo volumes near all-time peak levels, May's 640,566 TEUs (twenty-foot equivalent units) qualified the month as the second-busiest May in the Port's 105-year history.
Imports were up 1 percent to 330,639 TEUs, exports were up 2 percent to 138,594 TEUs, and empties were flat at 171,333 TEUs, off just 0.4 percent compared to the same month last year. The year-to-date total is down 1.5 percent compared to the first five months of 2015.
The Port's numbers are in line with trends observed by the National Retail Federation (NRF), which reports that inventories remain high for US stores and warehouses, muting demand for oceangoing trade.
As noted by the NRF, the year-over-year comparisons to 2015 are difficult to make, given the unusual patterns last year when the industry ramped up activity following the congestion slowdowns at the start of that year, and comparisons to prior years are skewed because the nation was still in recovery mode from the historic recession that began in 2008.
You may also like:-
---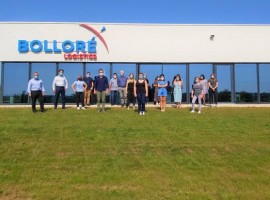 Logistics
It emphasises the company's desire to support its long-standing and more recent customers in the area by delivering local services, supported by its global network.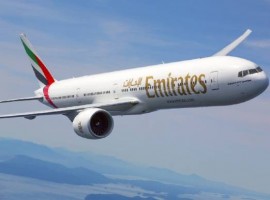 Aviation
The expanded schedule will offer enhanced connectivity for customers travelling to Dubai and beyond to Emirates' network of over 85 destinations.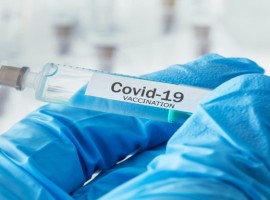 Air Cargo
Aviation
Prof. Dr Wouter Dewulf and Prof. Dr Roel Gevaers from the University of Antwerp and Pharma.aero's Frank Van Gelder share their views on how a weak supply chain can destroy the quality of the Covid-19 vaccine.