Lufthansa Cargo and Lufthansa First Class to transport horses for German Equestrian Federation
Aug 05, 2016: Lufthansa Cargo and Lufthansa First Class becomes the leading logistics partner for transporting horses for German Equestrian Federation. This expands the airline group's premium offer.
The Lufthansa First Class offer is one of the best products in the travel industry. For example, the Lufthansa First Class Terminal is certified with a 5-Star Diamond Award from the American Academy of Hospitality Sciences.
"For us, the new partnership with the Equestrian Federation is also a way of honouring our many years of expertise in horse transportation. After all, the FN is the biggest equestrian sport association in the world," explains Alexis von Hoensbroech, board member Product and Sales at Lufthansa Cargo. Lufthansa First Class offers additional possibilities for individual travel and is a reliable partner for a sophisticated lifestyle.
In Europe and North America, passengers travelling with Lufthansa Private Jet benefit from a seamless connection to Lufthansa or Swiss First Class intercontinental flights.
The highest standards in top-class travel apply for people and also for animals. As an addition to the Lufthansa First Class offer, all animal passengers travelling with Lufthansa Cargo are now also given a perfect full service. This begins with appropriate housing in the many stables at the Frankfurt Airport gateway, and continues with transportation in special horse boxes developed together with breeders and vets on to intensive supervision by trained staff in the air and on the ground. This ensures that the animals are given the best possible attention at all times.
With the 'Frankfurt Animal Lounge', Lufthansa Cargo also provides one of the most state-of-the-art animal care facilities at an airport anywhere in the world - a kind of 'First Class Lounge' for animal passengers.
"Lufthansa has always been a top-class airline company which, whenever necessary, takes us safely and comfortably to anywhere imaginable in the world," said Soenke Lauterbach, FN Secretary General.
The partnership is for a longer-term cooperation and, from now onwards, will cover joint marketing activities, projects and synergies connected with equestrian sport.
You may also like:-
---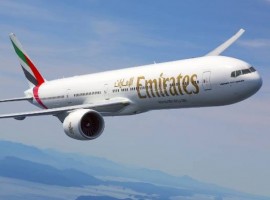 Aviation
The airline continues to gradually and safely restore its network, delivering on its health and safety promise as it responds to growth in passenger demand across the globe.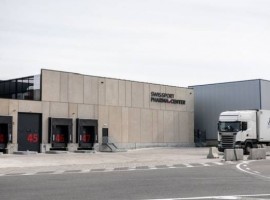 Logistics
All of them are certified by the IATA CEIV Pharma or by the British MHRA, making them benchmark operations in the Swissport network.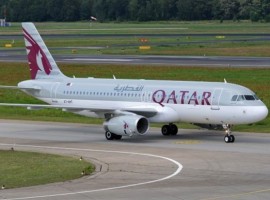 Aviation
The airline's variety of fuel-efficient efficient aircraft and strategic network management has enabled it to quickly resume flights and expand services in line with passenger demand.