Air Lease Corporation leases two new Boeing 787-9 Aircraft to Oman Air
May 17, 2016: Air Lease Corporation places two new Boeing 787-9s on long-term lease to Oman Air. The aircraft are scheduled to deliver in 2018 and 2020, both from ALC's order book with Boeing.
This new agreement follows Oman Air's August 2015 announcement of lease agreements covering 14 additional jet aircraft on lease from ALC, including three new Boeing 737-800s, seven new Boeing 737-8MAXs, one new Boeing 787-9, one used Boeing 737-700 and two used Boeing 737-800 aircraft.
"The strong history and relationship between Oman Air and ALC has further facilitated this transaction," said Alex Khatibi, executive vice president of Air Lease Corporation.
ALC is a leading aircraft leasing company based in Los Angeles, California that has airline customers throughout the world.
You may also like:-
---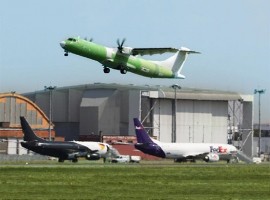 Air Cargo
Logistics
The ATR 72-600F will provide cargo operators with advantages of the latest generation market-leading regional turboprop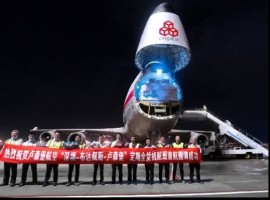 Aviation
The weekly frequency is routed Luxembourg-Bangkok-Shenzhen before returning westbound to Luxembourg via Bangkok with an additional stopover in Budapest.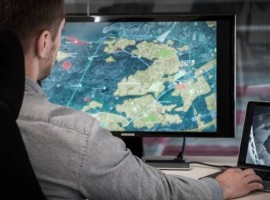 Drones
With a focus on regions with long response times, Everdrone expects to reach more than 100,000 residents in 2021 with the service