Heathrow cargo volume soars in September
Oct 12, 2016: Heathrow's cargo volumes surged 6 percent in September on the back of growth to East Asia and Latin America (Brazil up 18 percent, China up 13 percent and Mexico 7 percent). Heathrow is Britain's largest port, accounting for almost 30 percent of all UK exports by value outside the EU last year while Gatwick served only 0.2 percent.
Emerging market passenger growth was also strong, with China up 7 percent and Mexico and India both up 5 percent – evidence that demand remains strong to fly from the UK's front door.
Heathrow welcomed a record number of passengers in September, with 6.8 million travelling through the UK's only hub airport.
The Scottish Government backed a third runway at Heathrow, joining the Welsh Government and the DUP in backing Heathrow expansion as the best option for all of Britain.
An independent study from the University of Cambridge confirmed the Airports Commission's analysis that a third runway can be delivered within tough environmental limits.
Heathrow announced plans to give Britain a 'Brexit Boost' with an additional 25,000 flights on existing runways from 2021 – four years before a third runway would open.
As well as adding vital extra capacity on existing routes, the end of EU regulation offers an opportunity to ring-fence some of the new slots for "Brexit Boost Routes" including new domestic connections such as Humberside, Dundee, Newquay or Liverpool and new long-haul trade routes to growth markets such as Osaka, Kochi, Wuhan and Quito. Heathrow also plans to boost domestic services by extending the £10 discount on all departing UK flights and bringing forward to 2021 £10m in start-up capital to support new UK routes.
John Holland-Kaye, CEO, Heathrow, said, " "Expanding our country's largest port will give Britain's businesses the best connected trading network in the world. We'll show that we're confident about our future and determined to make a success of Brexit.
"We've had the debate on airport capacity, we've heard all the arguments and the independent evidence is conclusive – Heathrow expansion will make Britain stronger and fairer for everyone. Now is the time to make the right choice for Britain and back Heathrow."
You may also like:-
---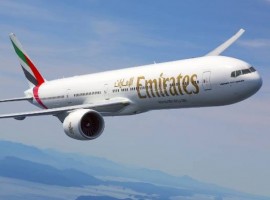 Aviation
The airline continues to gradually and safely restore its network, delivering on its health and safety promise as it responds to growth in passenger demand across the globe.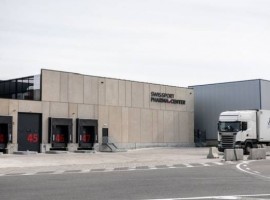 Logistics
All of them are certified by the IATA CEIV Pharma or by the British MHRA, making them benchmark operations in the Swissport network.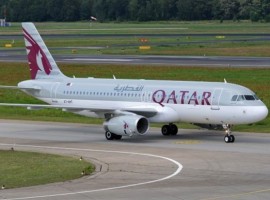 Aviation
The airline's variety of fuel-efficient efficient aircraft and strategic network management has enabled it to quickly resume flights and expand services in line with passenger demand.