Emirates SkyCargo transported 288 tonnes of perishables to Gulf for the Onam festival
Oct 04, 2016: Emirates SkyCargo deployed three dedicated freighter flights, two from Thiruvananthapuram and one from Kochi, transporting more than 288 tonnes of perishables to the Middle East especially for the Onam celebrations in the region.
The perishables uplifted exclusively by Emirates SkyCargo in September included all kinds of vegetables, different varieties of fruits including bananas and banana leaves. These fruits and vegetables are important ingredients for the Onam Sadhya – a vegetarian banquet served on fresh banana leaves during the festival.
While the majority of the shipment was headed to Dubai, the perishables also reached other destinations in the Gulf region including Bahrain, Doha, Kuwait, Dammam, Muscat and Jeddah.
Emirates SkyCargo has witnessed a steady growth in the export of cargo from Kerala over the years. In FY 2015-16, the carrier helped export over 29,000 tonnes of cargo, a growth of 8.7 percent from FY 2014-15.
This transport was a significant achievement for the cargo carrier as special arrangements had to be made to operate freighter aircrafts from Thiruvananthapuram and Kochi- airports which normally are not equipped to handle freighter aircrafts.
You may also like:-
---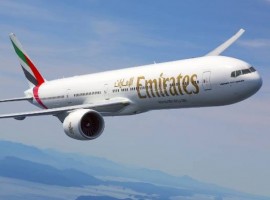 Aviation
The airline continues to gradually and safely restore its network, delivering on its health and safety promise as it responds to growth in passenger demand across the globe.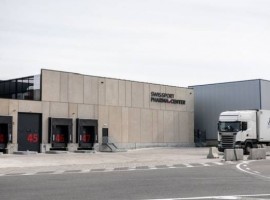 Logistics
All of them are certified by the IATA CEIV Pharma or by the British MHRA, making them benchmark operations in the Swissport network.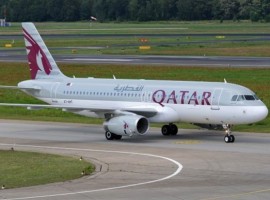 Aviation
The airline's variety of fuel-efficient efficient aircraft and strategic network management has enabled it to quickly resume flights and expand services in line with passenger demand.