Air Charter Service expands operations to Australia
Mar 01, 2016: Air Charter Service, leading aircraft charter specialist, has announced that it is opening a new office in Sydney, Australia, the company's first operation in the continent. Paul Crook will lead the operation in this new office.
Justin Lancaster, Air Charter Service's commercial director, said, "We are delighted to be opening our twentieth office – and our first in Australasia. We now cover all six major continents. Our Hong Kong office has built up a strong customer base in the region over the past few years and we felt now was the right time to have a local presence in order to strengthen the current relationships and to help build new ones."
Lancaster added, "Paul first worked for ACS in 2009 and is really looking forward to starting up ACS in Australia with his team of experienced account managers from existing ACS offices. We have also hired a local team who have been trained in our London and Hong Kong offices over the past six months."
Photo: Sydney management team with Justin Lucaster (R)
You may also like:-
---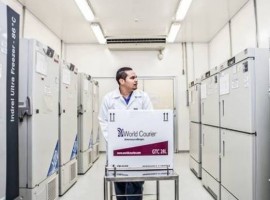 Logistics
Supply Chain
Vaccine development and manufacture and ensuring it reaches the people who need it are the two major challenges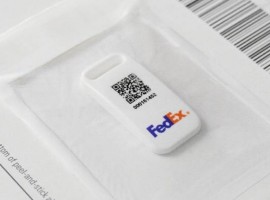 Logistics
The enhanced location visibility provided by this technology will create opportunities for FedEx customers to reimagine their supply chain through real-time updates on a package's location within the FedEx Express network.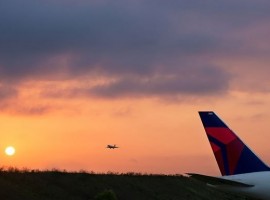 Aviation
The decrease is said to be because of the international capacity reduction, which is said to be at 80 per cent and 50 per cent for domestic.