Volga-Dnepr delivers 79 tonnes of switchgear equipment to Harare
Oct 05, 2016: Volga-Dnepr Gulf's logistics specialists have helped Glasgow-based power provider Aggreko to fulfill a contract to supply a 200 MW diesel-fueled power plant to a client in Zimbabwe.
Aggreko contracted Ruslan International, the An-124 freighter joint venture between Volga-Dnepr Airlines and Antonov, to fly the 79,050 kilogram shipment in order to meet its tight delivery deadline, while Volga-Dnepr Gulf provided a full logistics solution on the ground.
The equipment, which needed to be transported from Dubai to Zimbabwe's capital, Harare, contained nine pieces of up to 4 metres in height.
Aggreko also contracted Volga-Dnepr to arrange the collection of the cargo from the Jebel Ali Free Zone and to organise two 50-tonne capacity cranes to load the cargo safely onboard the An-124-100 freighter. Additionally, the Volga-Dnepr team took care of all export documentation, customs clearance, airport terminal cargo handling and airport permits for the cranes.
With the support of the Dubai World Central (DWC) airport authority, Ruslan International and Volga-Dnepr completed all of the required processes within five days.
You may also like:-
---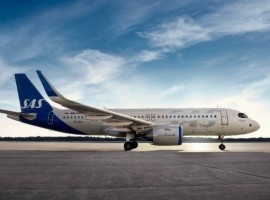 Air Cargo
Logistics
The IATA appointed independent assessment focuses on the quality assurance processes, operational and technical innovation, risk management, and the preservation of all relevant shipment data along the entire logistics chain.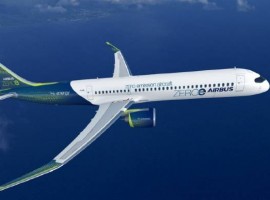 Aviation
In order to tackle these challenges, airports will require significant hydrogen transport and refueling infrastructure to meet the needs of day-to-day operations.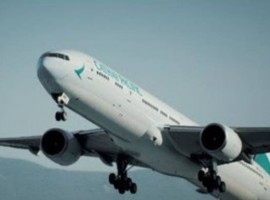 Air Cargo
Flight CX8800 will be operated by a reconfigured Boeing 777-300ER passenger aircraft instead of Cathay Pacific's go-to ultra-long-haul freighter, the Boeing 747-8.