Brussels and Miami airports form new pharma focused organisation
May 26, 2016: Brussels Airport and Miami Airport have come together to set up pharma.aero, a new global organisation focusing on improved pharma handling and quality in the air cargo industry. The partnership was announced during The International Air Cargo Association's (TIACA) Executive Summit being held in Miami, Florida.
pharma.aero will focus on airport communities that embraced the IATA CEIV program and that are looking to further build on the expertise gained. Also, other members and individual companies will be able to join if they share the same objectives and goals of the organisation. The objective however will not be to have as many members as possible, but to focus on quality and content.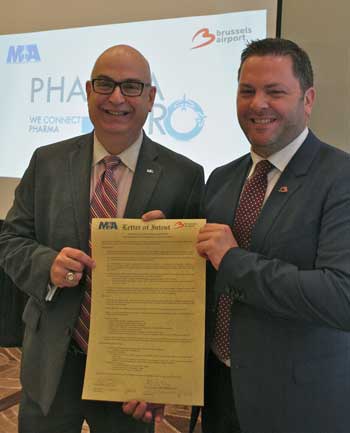 The new organisation will have three main activities: First,  networking events to bring all stakeholders together and create an  intense dialogue between a selective group of individuals and  companies. Second, creation of standard protocols, joint projects  and innovation. Third, network of excellence for its members:  sharing best practises, audit support, setting up of a knowledge  centre.
 "As the busiest US airport for international freight, perishable  imports and temperature-controlled products, MIA seized the  opportunity to further grow the local pharmaceutical transport  industry by rallying the local cargo community and engaging them  in the IATA CEIV Pharma Certification Programme," said Emilio  T Gonzalez, director, Miami International Airport (MIA).
 "And, after becoming the first IATA-designated pharma hub  airport in the US (and 2nd in the world), we now turn our efforts  to leveraging our strength as a pharma hub by collaborating with  other airports around the world who share a common goal of strengthening pharma certified trade lanes and extending pharma cold supply chains to reach new international markets," Gonzalez added.
The ultimate goal of the organisation is to realise, together with the pharma manufacturers, lane certification for pharma transportation by air, increasing quality and transparency.
"In the past 3 to 4 years, we have been working very closely with pharma manufacturers. This has led us to organise the IATA CEIV Programme in Brussels. This continuous dialogue has taught us that there still is a lot of work to be done before we can consider us as a true and reliable transport partner for them. We now want to continue and strengthen our approach by bringing it on a global level to create end to end solutions for the pharma industry. The organisation will be very much content focussed, developing solutions and creating transparency in very close co-operation with the pharma industry," said Steven Polmans, Head of Cargo at Brussels Airport.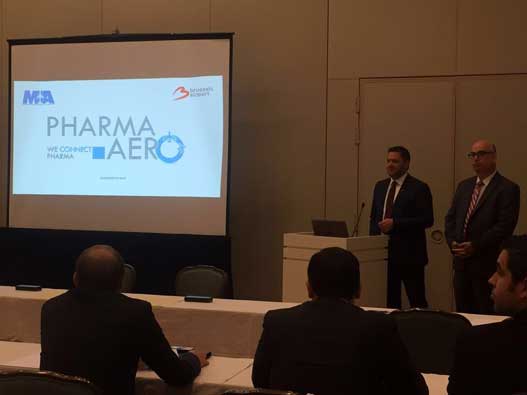 Brussels Airport was the first, and still the largest CEIV community today, in the world when launching the programme together with IATA end 2014. Last year, Miami became the first airport in the US organising a similar community setup. Both have been working together and sharing ideas in the past year on the topic of pharma and cool chain and wish to continue to do so in an even formal and structured way. This has led to the creation of the new organisation.
You may also like:-
---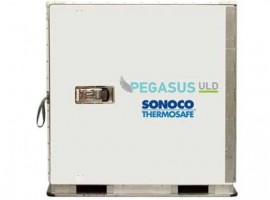 Logistics
FAA approval officially enables reciprocal EASA (European Aviation Safety Agency) approval, which is anticipated in the very near future.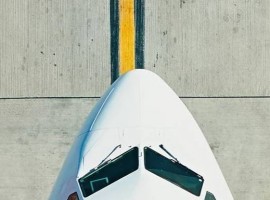 Logistics
The global rollout of CargoWise across a. hartrodt operations in Asia, South and North America, Oceania and Europe, will be a staged process with completion by March 2023.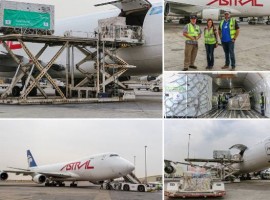 Air Cargo
Logistics
The hospital which included generators, tents, HEPA filters and medical equipment, can facilitate up to 200 people to receive potential lifesaving treatment.