Air Austral signs contract with CHEP for ULD management
June 07, 2016: Air Austral, French headquartered airline, selects CHEP, provider of outsourced Unit Load Device (ULD) management and repair solutions for a five year contract for ULD management.
CHEP has unique pooling model to drive efficiencies and reduce its costs. Air Austral can benefit from the increased fuel and CO2 savings made possible with CHEP's lightweight containers.
Jean-Jacques Roy, VP Ground Operations and Security, Air Austral, said, "Our partnership with CHEP provides us with immediate cost savings as we don't have to buy ULDs for our new Dreamliners. Due to the seasonality of our flights and peak periods in our schedule, we appreciate that we can flexibly adapt the ULD inventory in our stations and only pay for the units we use as well as being able to generate additional cargo revenue opportunities due to the weight savings of CHEP's lightweight containers."
Dr. Ludwig Bertsch, president, CHEP Aerospace Solutions, said, "Air Austral is a perfect fit for our network and particularly for our leisure carrier customers due to the overlap of destinations which further increases the synergies of our ULD pooling model."
"As CHEP's entire baggage container fleet consists of environmentally friendly lightweight units, our customers are able to benefit from quick savings opportunities and improve their sustainability. Our outsourcing solutions will help Air Austral to focus on its core business of flying passengers while CHEP takes care of the management of ULDs."
You may also like:-
---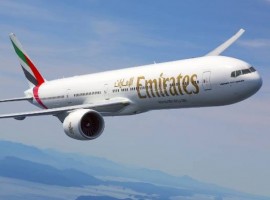 Aviation
The airline continues to gradually and safely restore its network, delivering on its health and safety promise as it responds to growth in passenger demand across the globe.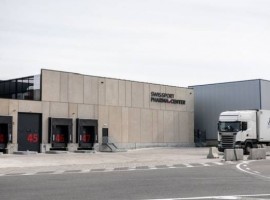 Logistics
All of them are certified by the IATA CEIV Pharma or by the British MHRA, making them benchmark operations in the Swissport network.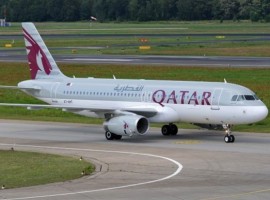 Aviation
The airline's variety of fuel-efficient efficient aircraft and strategic network management has enabled it to quickly resume flights and expand services in line with passenger demand.