ANA launches new temperature-controlled cargo service
Sept 27, 2016: ANA and Innovation thru Energy are launching services with the new PRIO IB Fixed Temp., a product that uses the IceBattery developed by Innovation thru Energy as a new product in the PRIO series supplied by ANA for added-value cargo transport on international services.
The product will be available at various temperature range settings (2°C to 8°C, -20°C to -15°C, -25°C to-20°C) in accordance with customer's needs and objectives, providing a long-lasting fixed temperature service in three container sizes - LD3-size cargo containers and two different sizes of chilled box.
This service is available from flights departing Japan on September 28, 2016.
This product allows cargo to be kept within a constant temperature range at all stages of the journey from storage at the airport of departure to storage at the airport of arrival, making it suitable for various cargo requiring strict temperature control under refrigerated or frozen conditions including vaccines and other pharmaceutical products and chemical products such as photoresist.
?If the temperature range is set between 2°C and 8°C, the range can be maintained for more than 100 hours.
?The temperature range can be set up between 2°C and 8°C, between -20°C and -15°C and between -25°C and -20°C.
?Effective transport of various cargo volumes is possible through the use of three different available sizes (LD3 containers, two different sizes of box).
PRIO IB Fixed Temp. cargo services will also be available at airports that do not permit the use of dry ice.
The IceBattery allows designated temperatures to be maintained for long periods, for as long as more than 100 hours if the designated temperature range is between 2° C and 8° C. In contrast to dry ice, there are no dangerous handling issues or environmental issues associated with the emission of carbon dioxide.
Using this technology makes it possible to transport international air cargo at stable designated temperatures, with low-lasting fixed-temperature transport also possible for products such as fresh food produce, pharmaceuticals and semiconductor materials where customers frequently abandoned attempts to transport their goods by air due to the difficulty of temperature regulation.
You may also like:-
---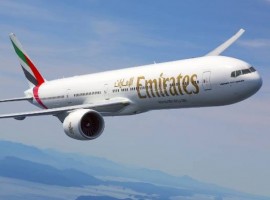 Aviation
The airline continues to gradually and safely restore its network, delivering on its health and safety promise as it responds to growth in passenger demand across the globe.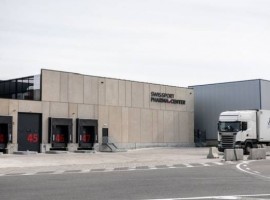 Logistics
All of them are certified by the IATA CEIV Pharma or by the British MHRA, making them benchmark operations in the Swissport network.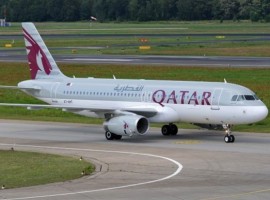 Aviation
The airline's variety of fuel-efficient efficient aircraft and strategic network management has enabled it to quickly resume flights and expand services in line with passenger demand.