American Airlines Cargo joins the race to obtain CEIV certification
Sept 20, 2016: American Airlines Cargo has signed agreement with The International Air Transportation Association (IATA) to obtain Center for Excellence and Independent Validators (CEIV) certification for the handling of pharmaceuticals in order to enhance its cold-chain programme.
Given the delicate nature of these products and the need to ensure the safe and effective transport for the end patient, American will invest in CEIV across its global network, starting with key hubs, to validate its high-end, cold-chain offering.
Initial stations will include American's home base and key hub Dallas-Fort Worth International (DFW), and Miami International (MIA).
As the largest airline at MIA, American's certification will back the MIA Airport Pharma Hub initiative. American will also certify Philadelphia International (PHL) in support of its dedicated, 25,000 square-foot pharmaceutical and healthcare handling facility that opened in 2015.
American and its cold chain customers will greatly benefit from these validation efforts.
ExpediteTC°, American's premium temperature-control programme, was developed for the best-in-class handling and shipping of pharmaceutical and healthcare commodities—such as vaccines, gene therapies and blood products—throughout the supply chain.
"Our focus is on moving pharmaceuticals safely and efficiently across the globe, and being the first US carrier to promote this certification will help show our partners and customers how confident we are in our abilities to offer the best cold-chain service possible," said Tom Grubb, American's manager of cold chain strategy for its cargo division.
You may also like:-
---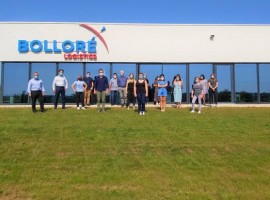 Logistics
It emphasises the company's desire to support its long-standing and more recent customers in the area by delivering local services, supported by its global network.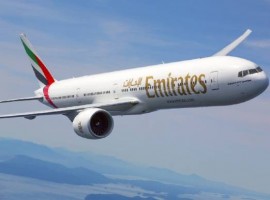 Aviation
The expanded schedule will offer enhanced connectivity for customers travelling to Dubai and beyond to Emirates' network of over 85 destinations.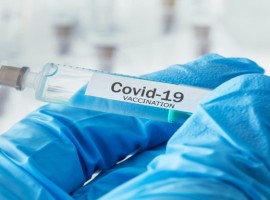 Air Cargo
Aviation
Prof. Dr Wouter Dewulf and Prof. Dr Roel Gevaers from the University of Antwerp and Pharma.aero's Frank Van Gelder share their views on how a weak supply chain can destroy the quality of the Covid-19 vaccine.