AAT introduces RFID ULD tag for prepacked cargo
July 28, 2016: Asia Airfreight Terminal has introduced Radio-Frequency Identification (RFID) ULD Tag for the pre-packed cargo, an innovative technology enhancement to facilitate customers and streamline cargo acceptance process from July 25.
The cargo acceptance process is streamlined to achieve higher operational efficiency and time-saving benefits. Previously, our operations for cargo acceptance of prepacked shipments require two levels of manual data entry at the truck dock and identification point (i-point) respectively, entering weight and contour for the shipment into our Cargo Management System (CMS) and Supervisory Control System. With applying the RFID technology on the ULD tag, data entry process will only take once at the truck dock area. Once the tag has been tied on the prepacked shipment, data will be automatically captured when the shipment passes through the i-point. Overall, this new technology speeds up the cargo acceptance process by 45 seconds per shipment.
Through utilizing the RFID technology on ULD tag, data accuracy for the cargo acceptance process is ensured with human errors being eliminated. The general practice of handling ULD tag is by hand-writing, where cargo acceptance operator writes the shipment information on the ULD tag, including flight number, weight, contour and destination, at the truck dock area. With this new technology applied, the computerized data entry process can ensure the data accuracy throughout the whole cargo acceptance process.
Kuah Boon Kiam, General Manager of AAT said, "We are very pleased to have another innovative product brought to our valuable customers in this year. This RFID technology could definitely bring a new milestone for the air cargo industry in Hong Kong. Along with our highly reliable cargo operation team, AAT will continue to service our customers with increased efficiency."
You may also like:-
---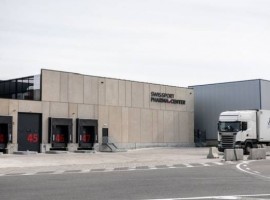 Logistics
All of them are certified by the IATA CEIV Pharma or by the British MHRA, making them benchmark operations in the Swissport network.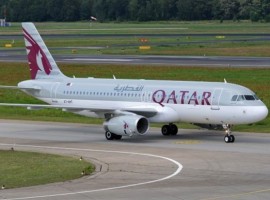 Aviation
The airline's variety of fuel-efficient efficient aircraft and strategic network management has enabled it to quickly resume flights and expand services in line with passenger demand.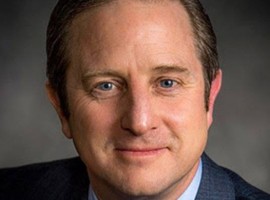 Aviation
As Boeing's first chief sustainability officer, Raymond will be responsible for further advancing Boeing's approach to sustainability that is focused on environmental, social and governance priorities, stakeholder-oriented reporting and company performance.