Latest International Uncategorized News
May 15, 2018: In a recent week-long visit to India, Thomas R Hardy, Director of Congressional and Public Affairs...
May 09, 2018: Icelandair has launched new six times weekly service from Dublin to Reykjavik, the capital of Iceland....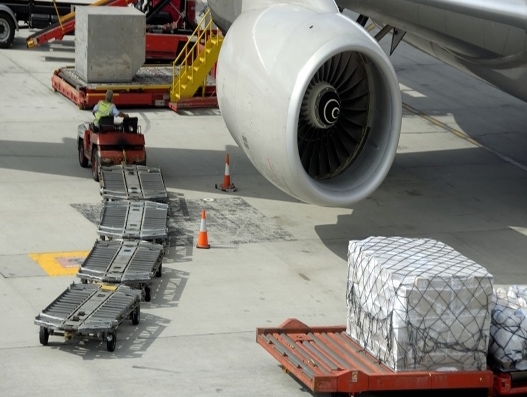 May 03, 2018: Goa, state in India's western part, is all geared up to get country's second biggest airport,...
April 19, 2018: India's giant airline Jet Airways has entered into lease agreement with aircraft lessor GECAS for twelve...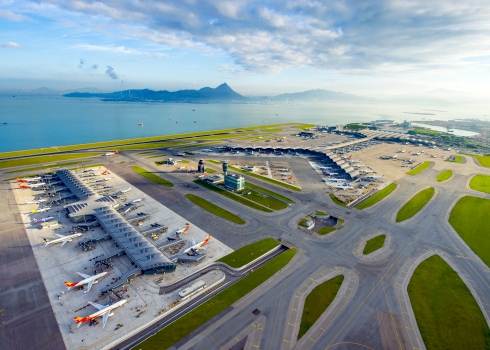 April 16, 2018: Major gateway Hong Kong Airport surprisingly has reported decline in the cargo traffic in the month...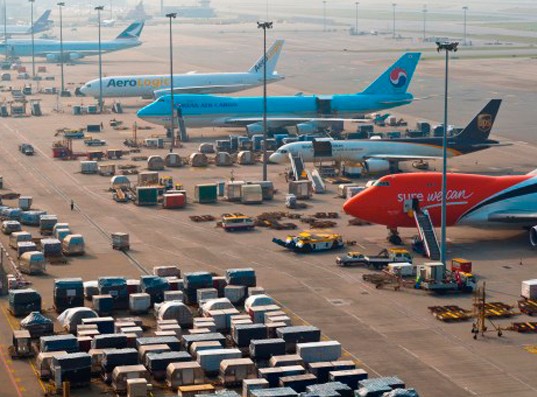 April 10, 2018: According to the recent data released by Airports Council International (ACI), the cumulative air cargo volume...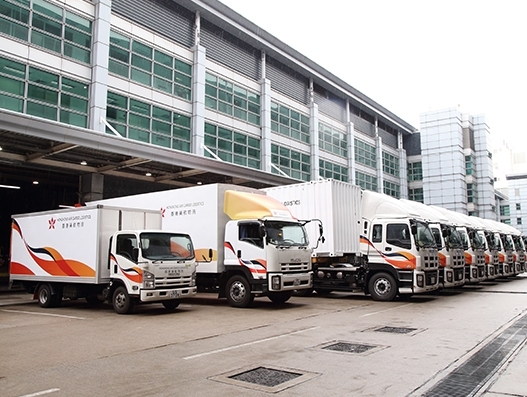 April 04, 2018: Hong Kong Air Cargo has launched a ground transportation provider – Hong Kong Air Cargo Logistics,...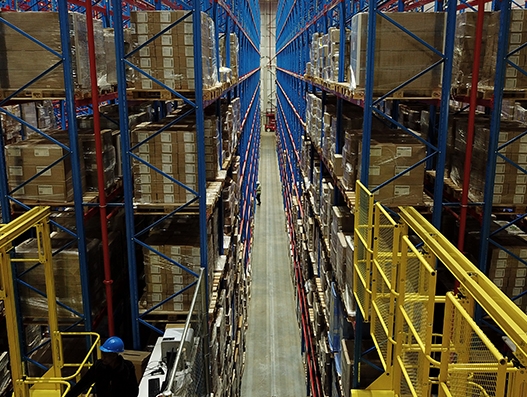 March 29, 2018: Healthcare supply chain leader, Imperial Logistics, has recent commenced operations at its state-of the-art pharmaceutical compliant...
Panalpina is one of the world's leading providers of supply chain solutions operating in 70 countries. It is the...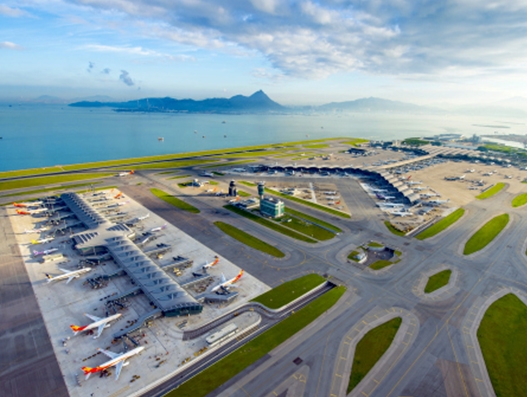 March 19, 2018: Hong Kong International Airport (HKIA) witnessed a strong growth in all three air traffic categories during...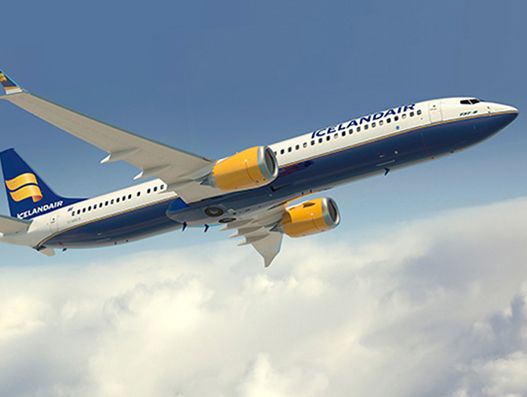 March 1, 2018: Icelandair recently received delivery of its first Boeing 737 MAX airplane. <br></br> The MAX, which is...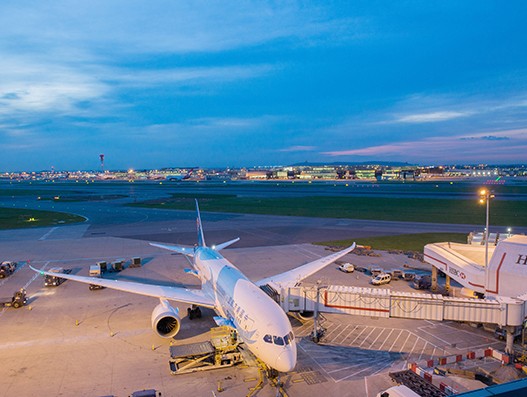 February 12, 2018: Heathrow made a flying start in 2018, posting its best ever January for handling record cargo...