Latest International Logistics News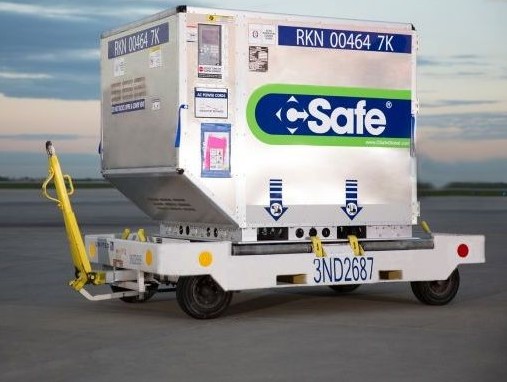 Through a partnership with C.H. Robinson, CSafe will establish hub operations in Beijing and Guangzhou to support local customers.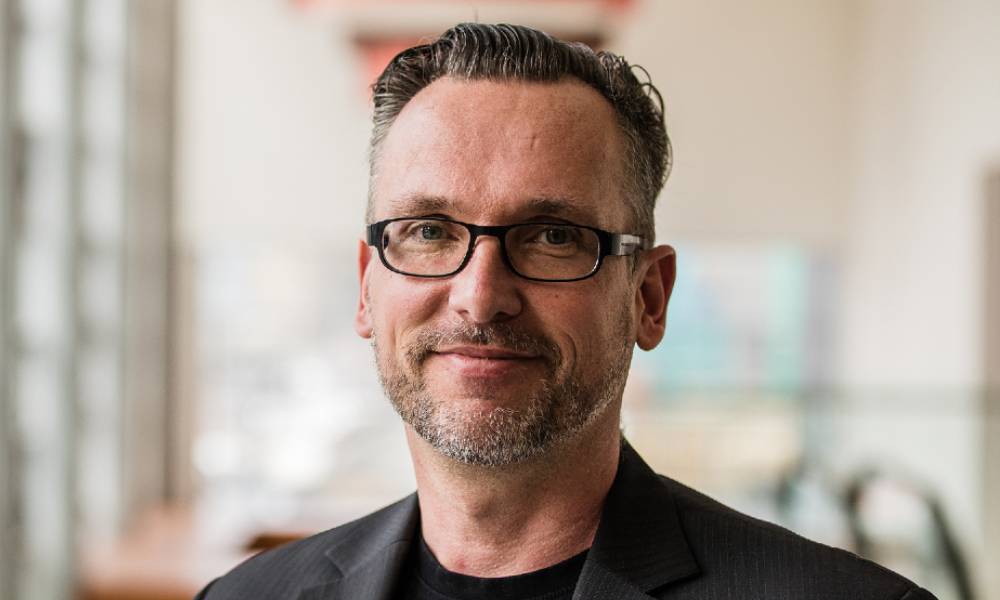 The world's leading supply chain resilience and security association welcomed over 100 new company members in 2020, while a...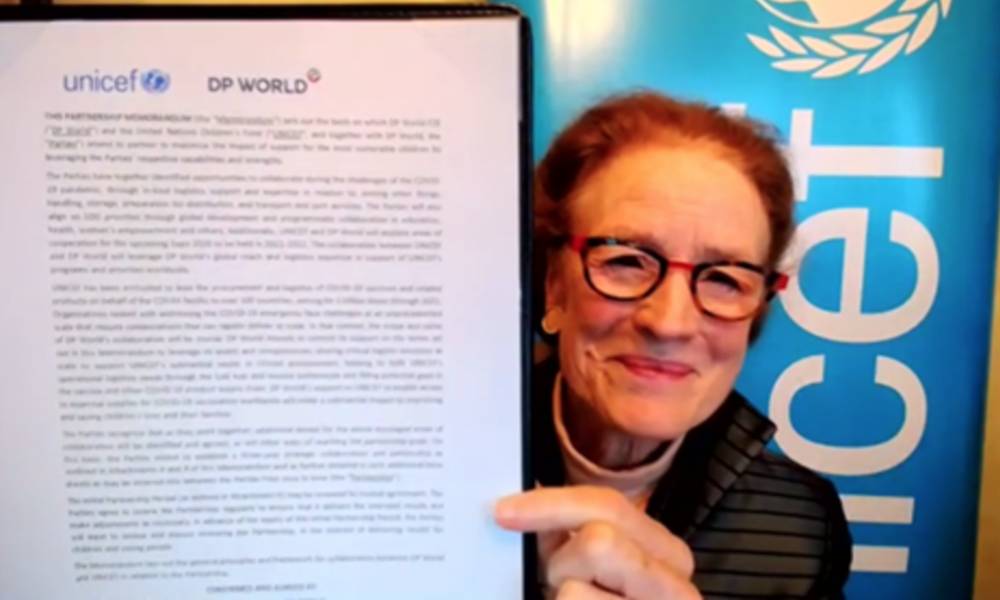 The agreement will support the provision of COVID-19 vaccines and related supplies for low- and lower-middle-income countries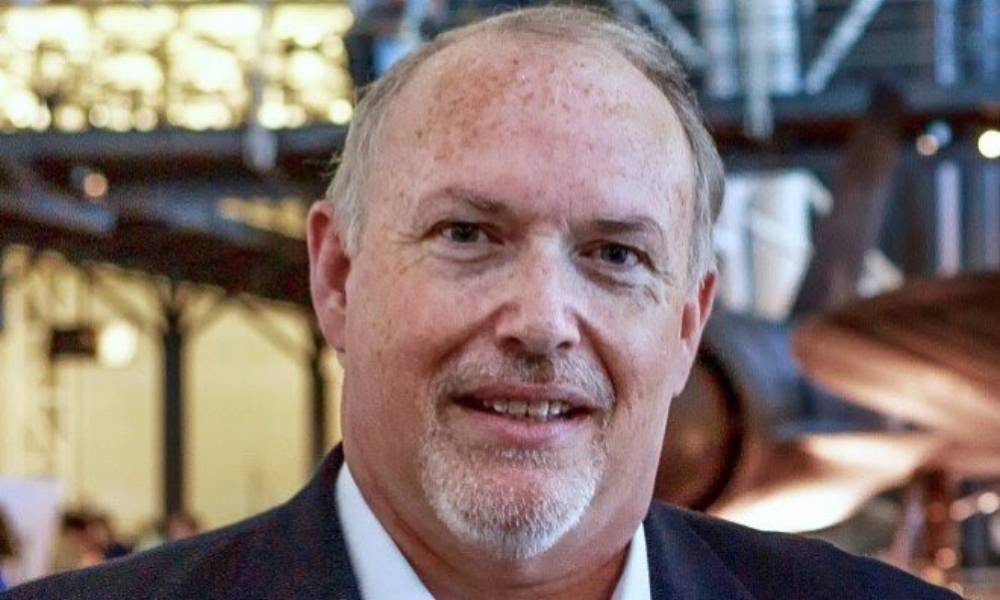 White brings more than 25 years of experience in the airfreight sector, having held senior positions at Frontier Airlines,...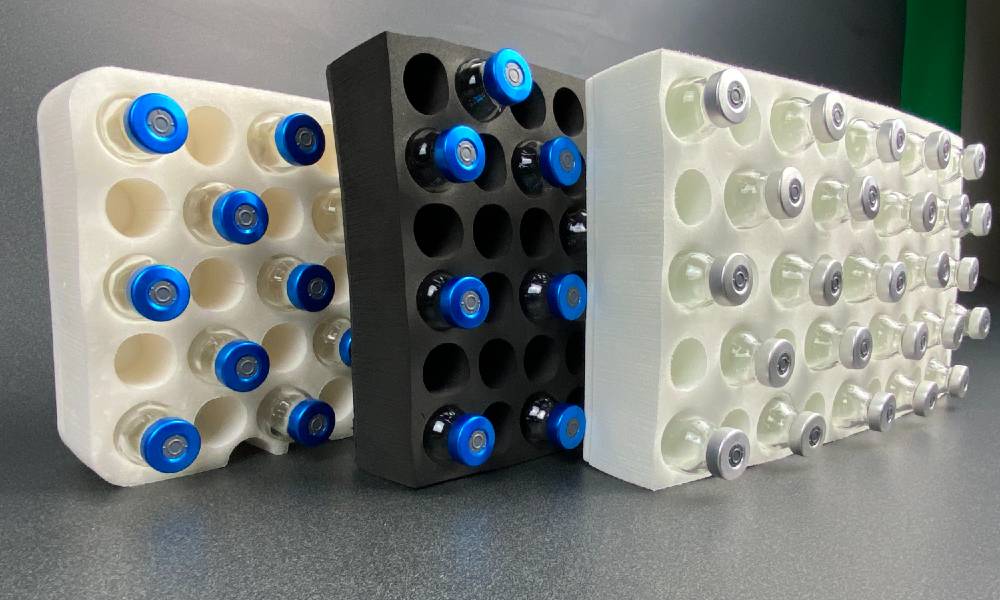 It has been selected for the production of high-quality packaging trays for the secure transportation of glass vials containing...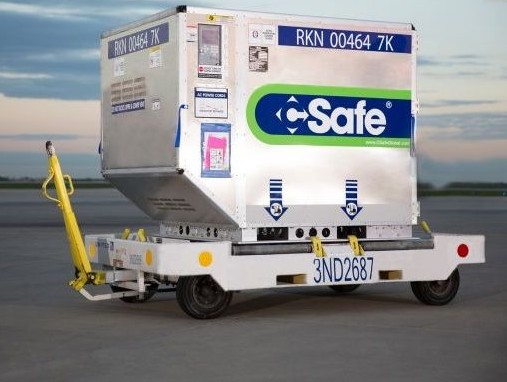 In addition to key acquisitions, CSafe has expanded operations to more than 40 service centres and countless hubs worldwide...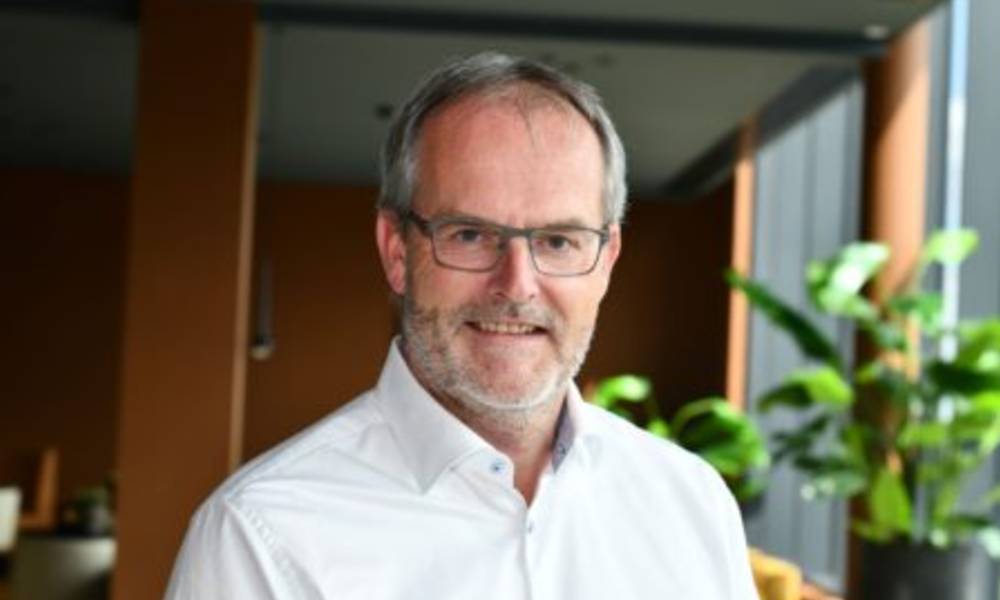 Lambert's mission will be to develop this platform to support digital transformation for industries and to integrate it within...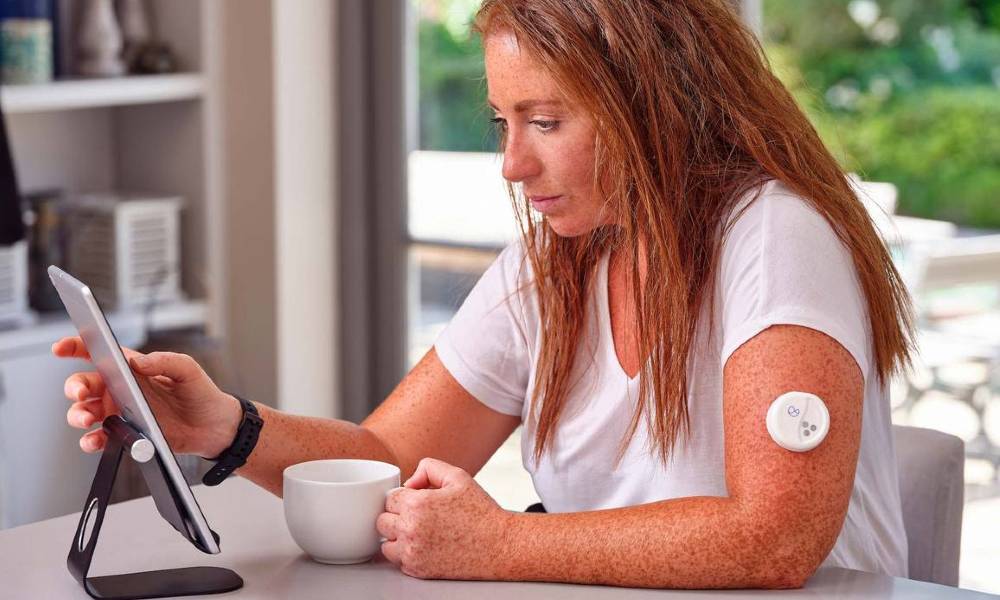 Current Health has entrusted its worldwide inventory management, fulfilment, and shipping to the logistics company.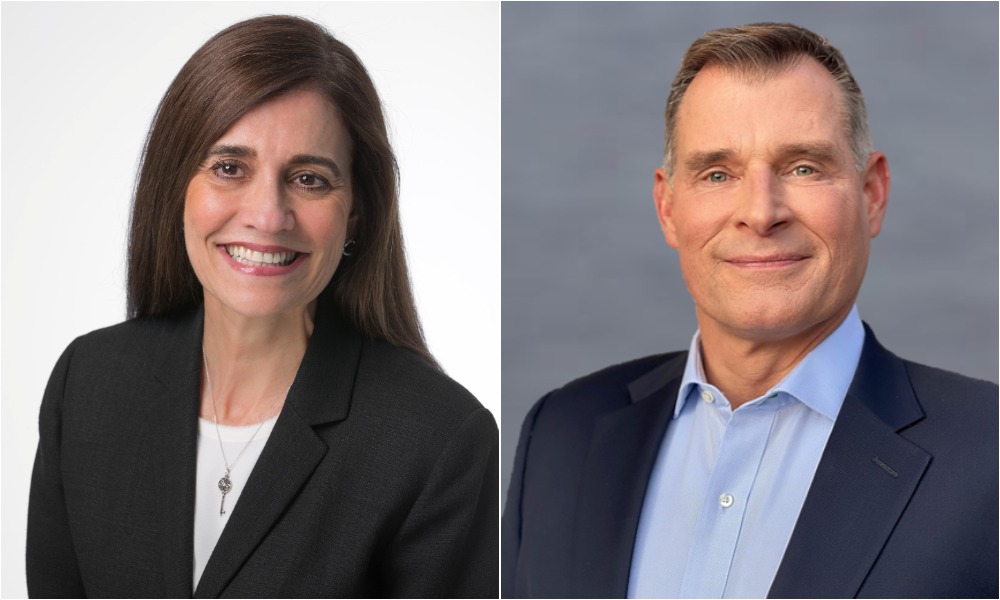 The new vice presidents bring decades of supply chain and tech experience to the freight payment platform as it...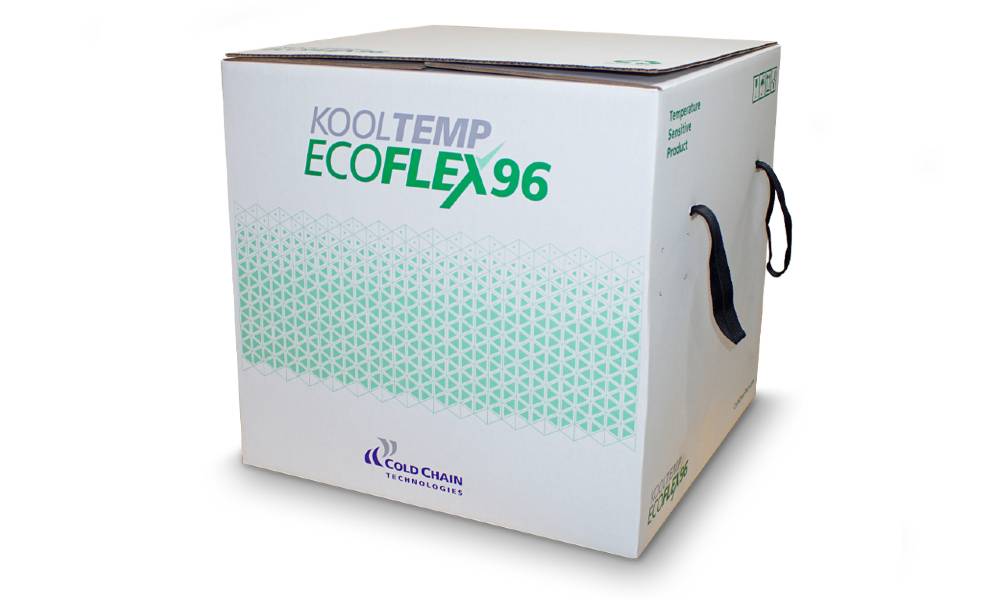 In order to support Operation Warp Speed's vaccine distribution process, Cold Chain Technologies recently opened a new facility in...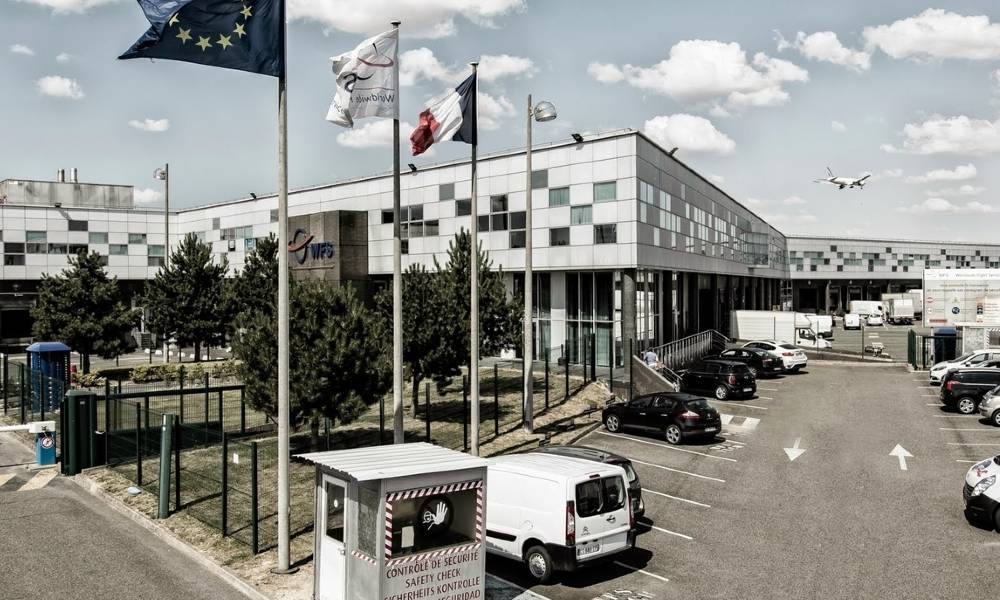 Designed to help deliver end-to-end visibility across entire air cargo supply chains, the readers capture the movement of shipments...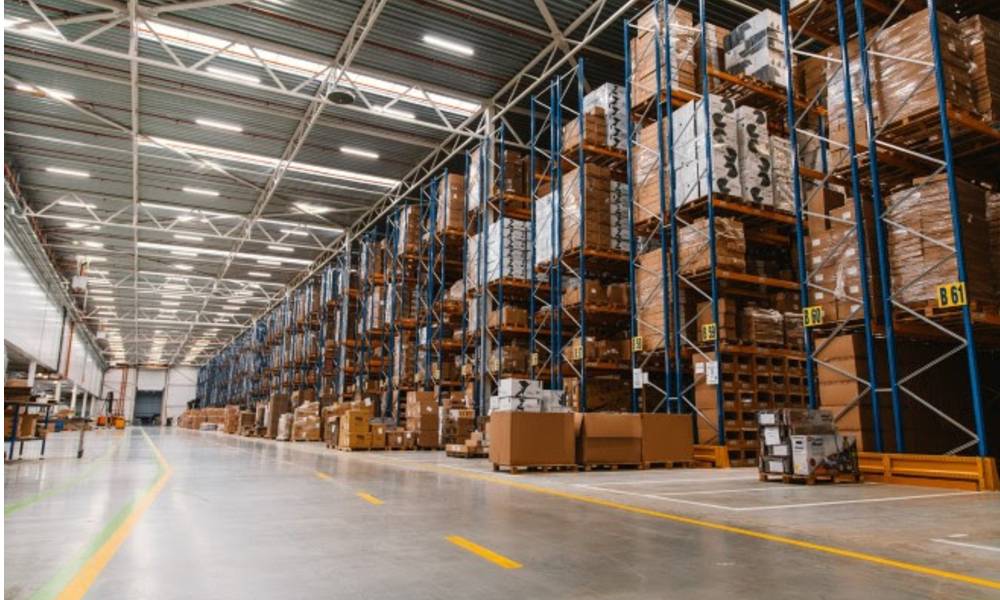 The new service complements its Virtual Warehouse offering enabling customers to physically split inventory between the UK and Europe,...