Latest International Air Cargo News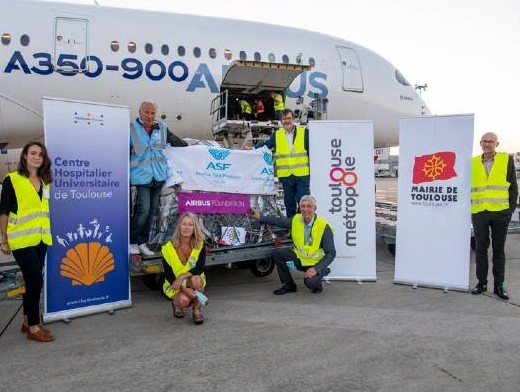 The cargo, which will provide much needed relief to those affected by the Beirut explosion, included medicine as well...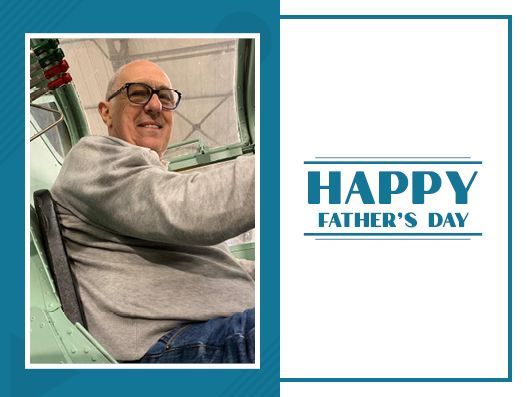 Father's Day, celebrated on June 21, is perfect time to measure and reminisce shared adventures with fathers and plan...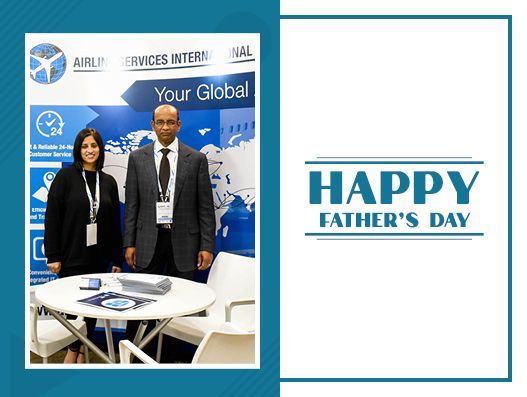 On the occasion of Father's Day, The STAT Trade Times spoke to Michelle Lawrence of ASI to learn about...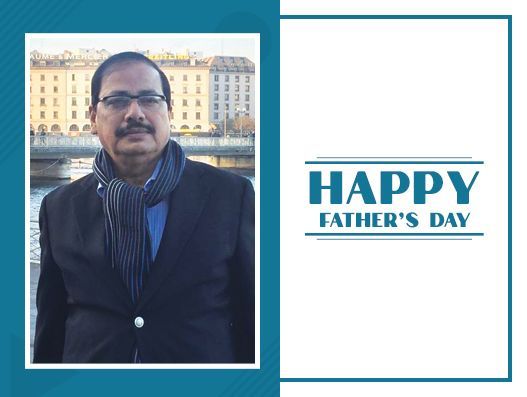 This Father's Day, Priyo Patra, who currently helms the company along with his father RK Patra, retells his father's...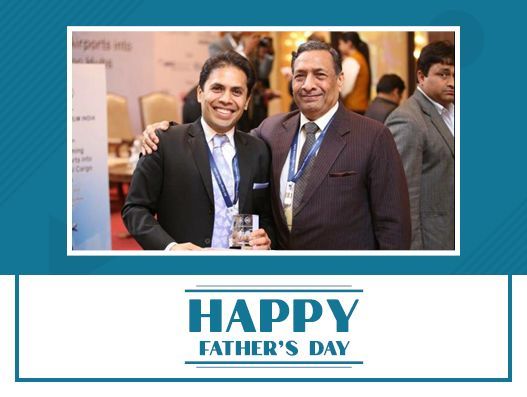 On the occasion of Father's Day, his son Yashpal Sharma, the company's managing director, speaks to The STAT Trade...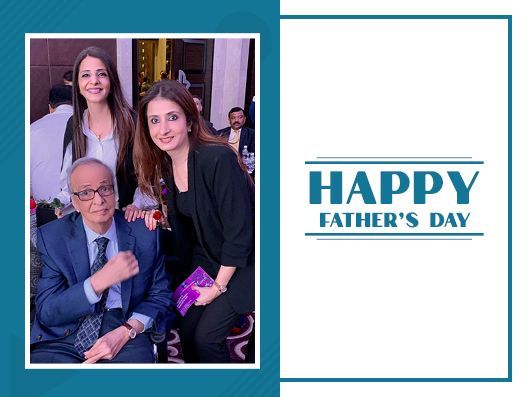 The STAT Trade Times reached out to Jalpa Vithalani of The Global Group to know how it all started...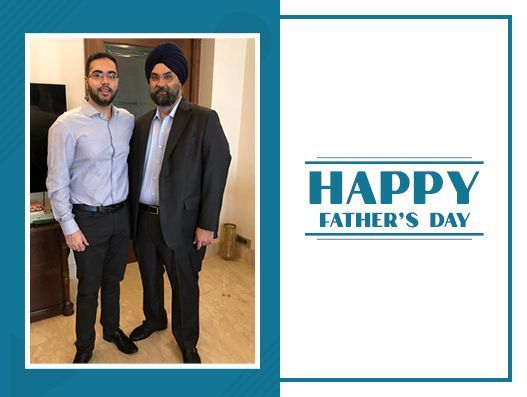 Taking inspiration of entrepreneurship rightly from his father, Prithviraj Singh Chug of Group Concorde takes us through some of...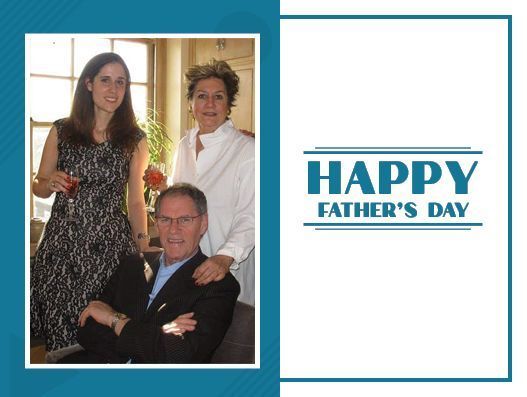 On Father's Day, Liana Coyne of Coyne Airways tells a fascinating story of how she, together with her father,...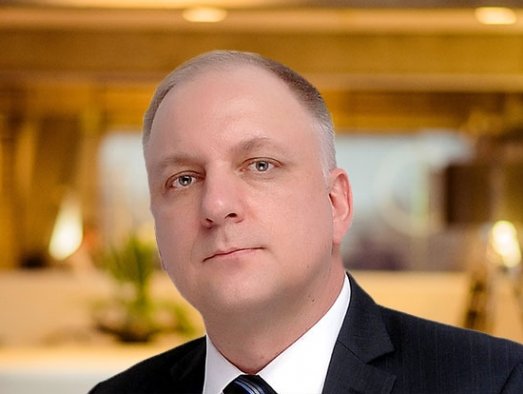 January 29, 2020: Starting from March 1, 2020, Sven Raudszus, Regional CEO Asia Pacific (APAC), Hellmann Worldwide Logistics will...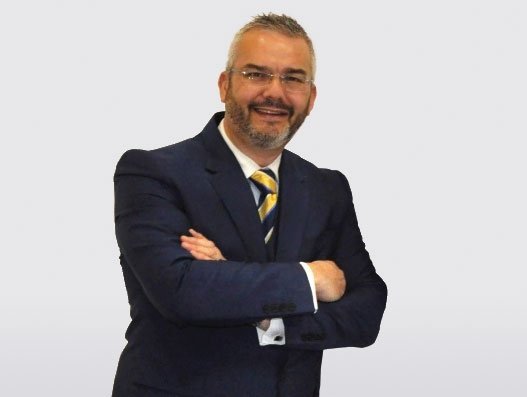 Founded in the United Kingdom in 1994, Air Logistics Group (ALG) has developed significantly from the traditional 'general sales...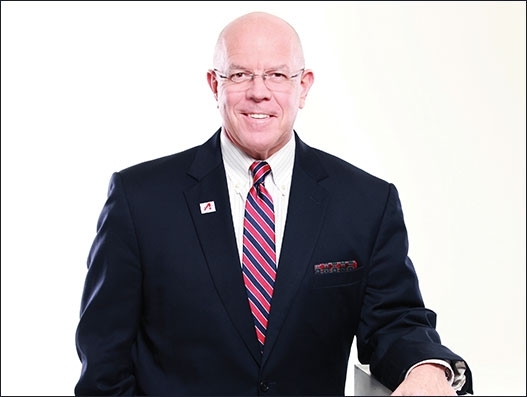 ACL Airshop completes 35 years of providing "custom ULD solutions". A new and modern factory in South Carolina will...