Latest International Logistics News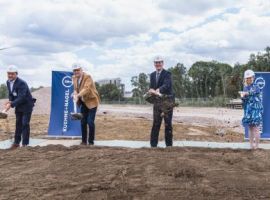 Kuehne+Nagel is expanding its e-commerce capabilities with a brand new facility in the heart of Europe, as e-commerce activities...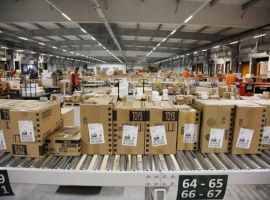 GEODIS is responding to rapid increase in e-commerce activity by offering brands a new level of end-to-end logistics support...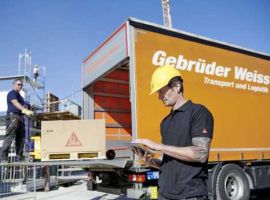 By using Gebrüder Weiss' digital platform, Sika Austria, a leading manufacturer of chemical building material, is now offering its...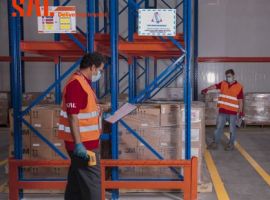 Saudi Arabian Logistics' (SAL') recently opened new pharma facilities at the Dammam-based King Fahad International Airport's (KFIA') Cargo Village...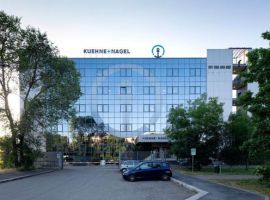 Kuehne+Nagel and Pearson, a British-owned education publishing and assessment media company, have started a multi-year cooperation in Italy.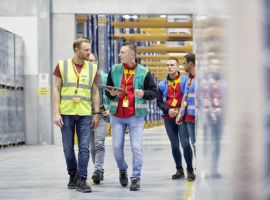 DHL Supply Chain has just launched a new "plug & play" robotics platform in collaboration with Microsoft, and leading...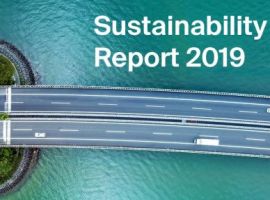 The Kuehne+Nagel Group has published its Sustainability Report 2019. The company sets out its performance in the areas of...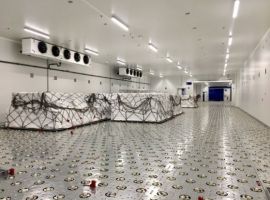 Worldwide Flight Services' (WFS') investment in 12 dedicated pharma facilities at airports in Europe, the United States and Africa...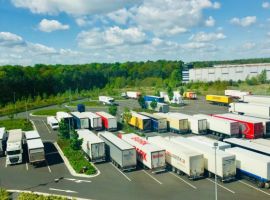 The Transported Asset Protection Association's (TAPA) programme to reduce cargo thefts and increase supply chain resilience in the Europe,...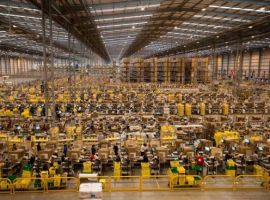 Amazon is driven on taking more than 5 million sq ft of space than it did in 2018 and...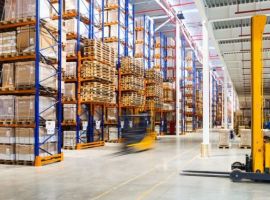 Agility's strategic supply chain imports the majority of its food, including key essentials such as rice, flour, oil, lentils,...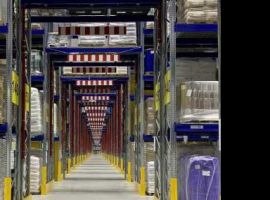 Dachser's new hazardous materials 21,800 square meters warehouse located in Malsch, near Karlsruhe, Germany goes live.