Latest International Air Cargo News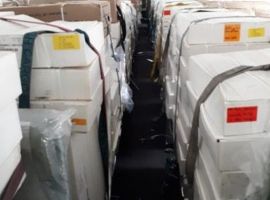 The volumes transported on full freighter flights, excluding integrator flights, increased by 50 percent in April and May compared...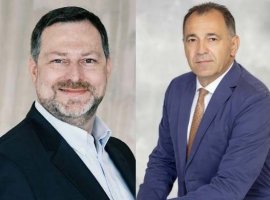 Linz Airport partnered with GrowNOW Group to open the first German- speaking airfreight academy starting September 2020.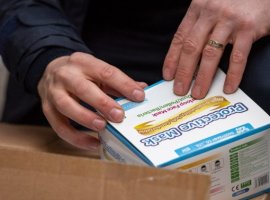 Healthcare services at Wallonia received a donation of 100,000 surgical masks from Liège airport and the Chinese embassy.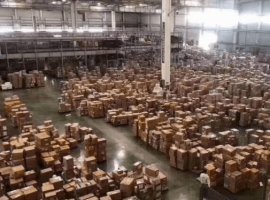 Airfreight demand out of China was lower than expected this week but it started to drop soon after the...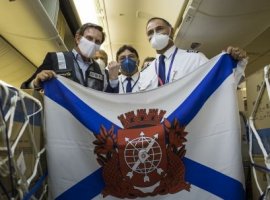 A new shipment of health supplies ordered by the City of Rio, landed on May 12 at the cargo...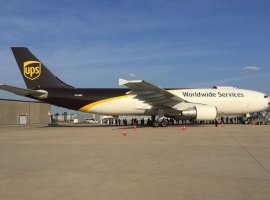 UPS announced the expansion of its express air network to Gary/Chicago International Airport. Service begins Nov 2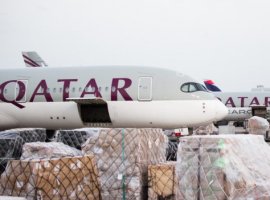 Hamad International Airport (HIA) has handled 529,436 tonnes of cargo during the first quarter of 2020.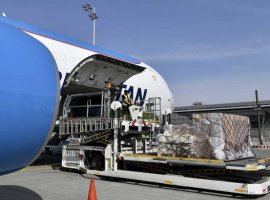 Munich Airport is becoming increasingly important for the transportation of relief supplies and personal protective equipment into Germany.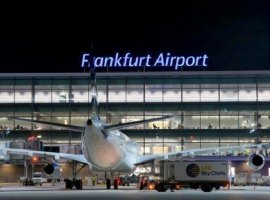 Frankfurt Airport, in its weekly report (April 13-19), reported that repatriation of passengers is largely completed. The airport saw...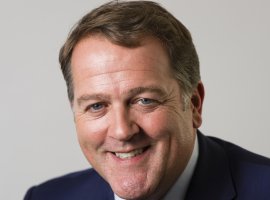 Worldwide Flight Services (WFS) took just 72 hours to launch a new 'emergency response' cargo handling operation at Liege...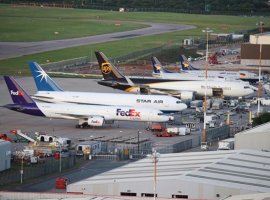 Cargo flights are up 7.4 percent at East Midlands Airport driven by medical equipment and online orders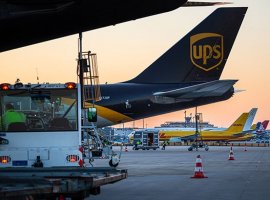 Cologne Bonn Airport has seen nearly 700 cargo flights taking off and landing this week, transporting not only industrial...