Latest International Aviation News
June 07, 2018: Airbus' first BelugaXL has passed the Ground Vibration Test (GVT), a requirement for certification of the...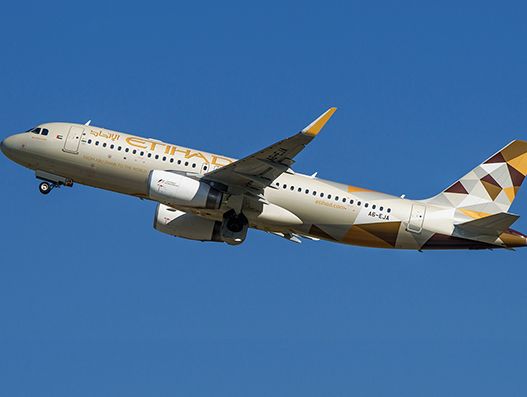 June 07, 2018: Etihad Airways will operate five times a week service to Barcelona, Spain, effective November 21, 2018....
June 05, 2018: Major airline alliance SkyTeam has appointed Delta executive Kristin Colvile as its new chief executive officer,...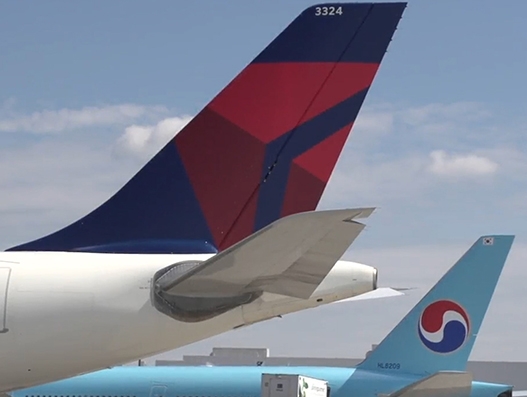 June 05, 2018: Following the launch of joint venture partnership between Delta Air Lines and Korean Air, the two...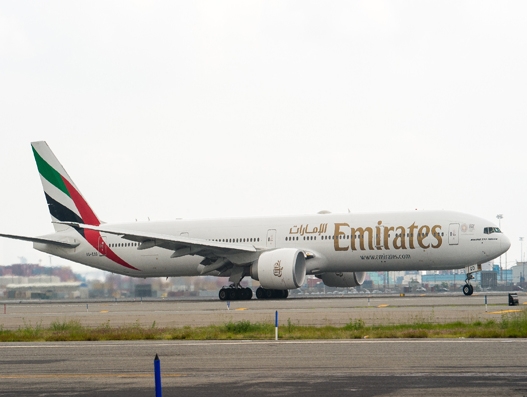 June 05, 2018: Emirates has launched a new non-stop daily service from Newark Liberty International Airport (EWR) to Dubai...
June 04, 2018: Swami Iyer is the new CEO of Israel Aerospace Industries (IAI) North America, its US subsidiary. ...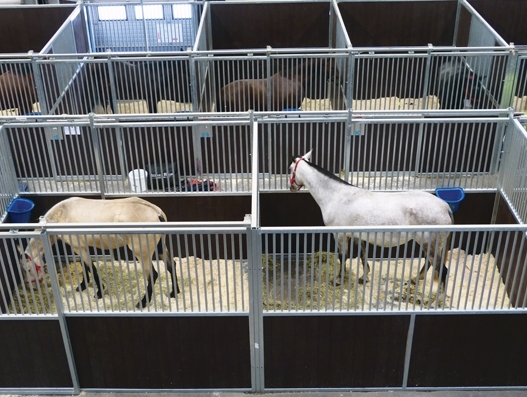 A slew of unfortunate accidents involving pet travel have rung alarm bells for airlines flying live animals. While industry...
June 04, 2018: Hong Kong based airline Cathay Pacific has launched new four times weekly direct service to Ireland's...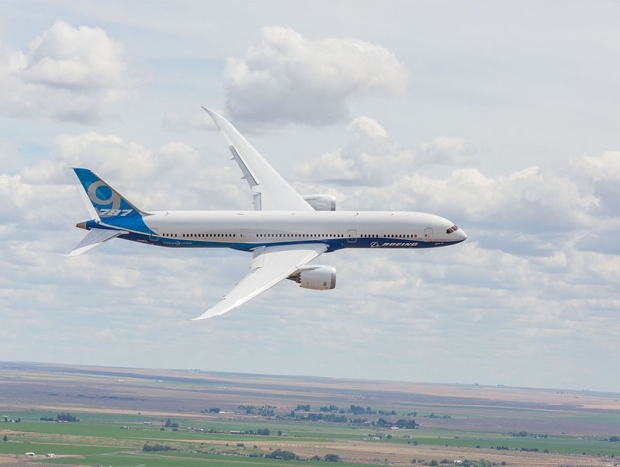 June 01, 2018: Aircraft lessor BOC Aviation has agreed to purchase three new Boeing 787-9 Dreamliners from Boeing, taking...