Latest International Air Cargo News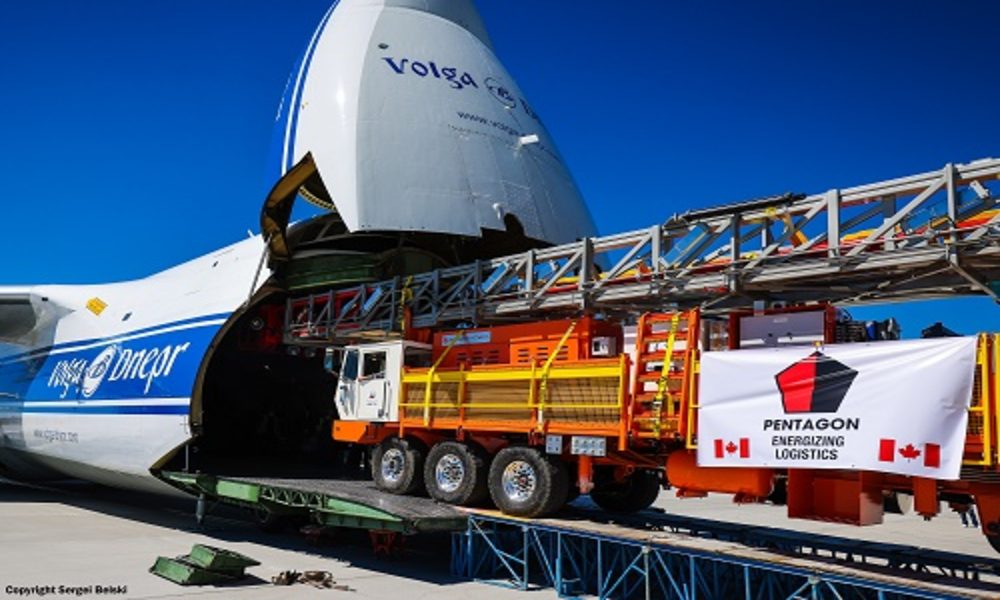 Volga-Dnepr Airlines played an essential part in the implementation of the large-scale Omani Oil and Gas project with a...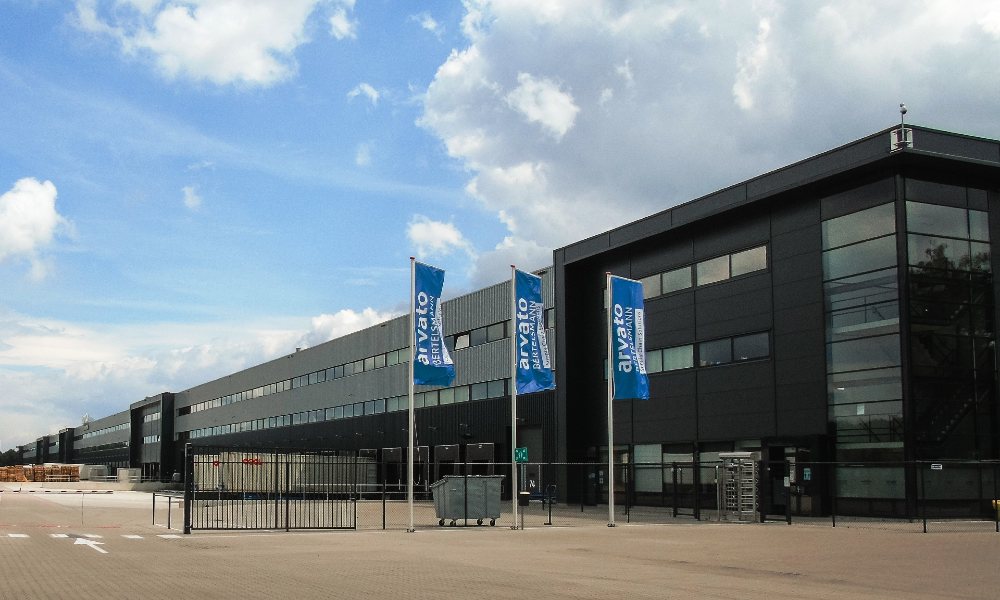 Arvato Supply Chain Solutions online business continues to be a strong revenue driver. The global network of locations is...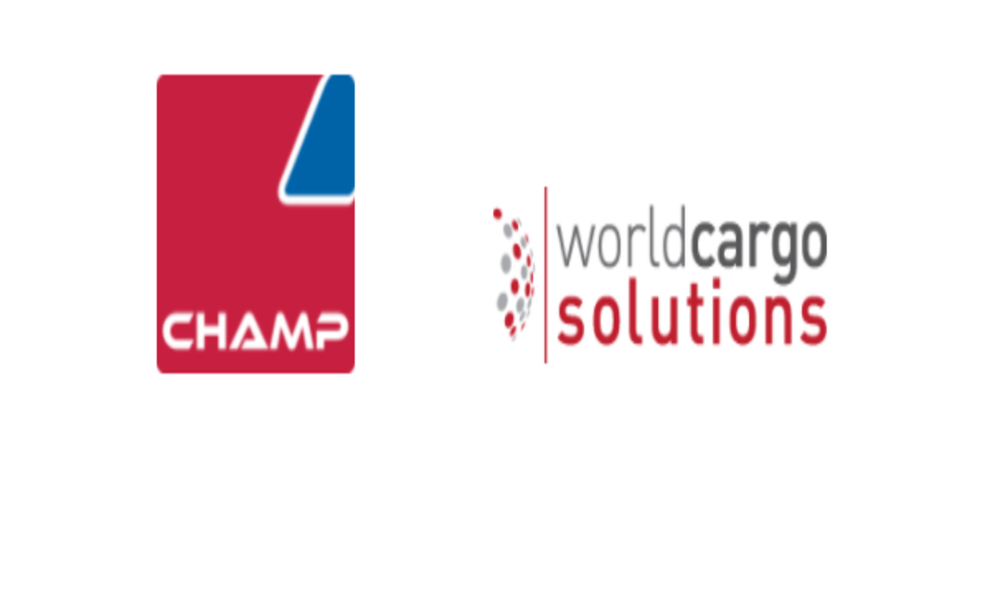 World Cargo Solutions (WCS) and CHAMP Cargosystem come together for its suite of cargo management applications. The company has...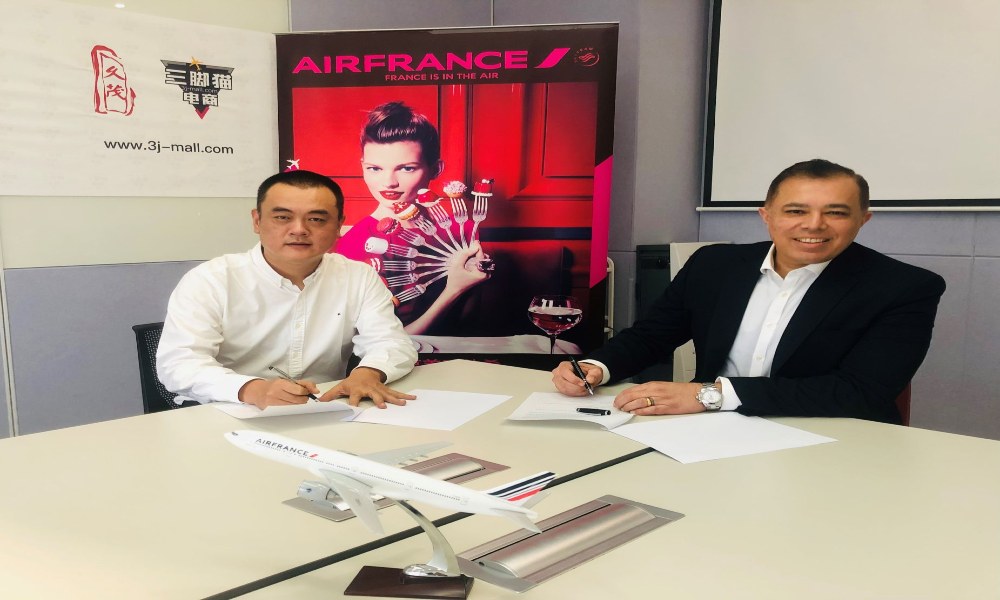 Air France KLM Martinair Cargo join hands with Jobmate International for SAF programme. Jobmate will contribute to the decarbonisation...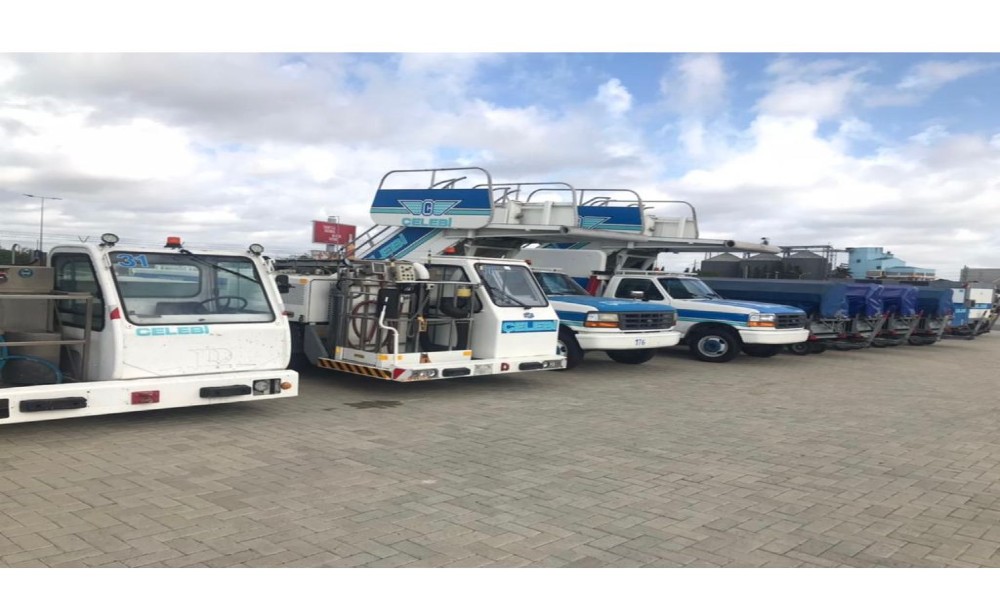 Celebi Aviation started its services for 'Provision of Ground Handling and Cargo Services' at Julius Nyerere International Airport...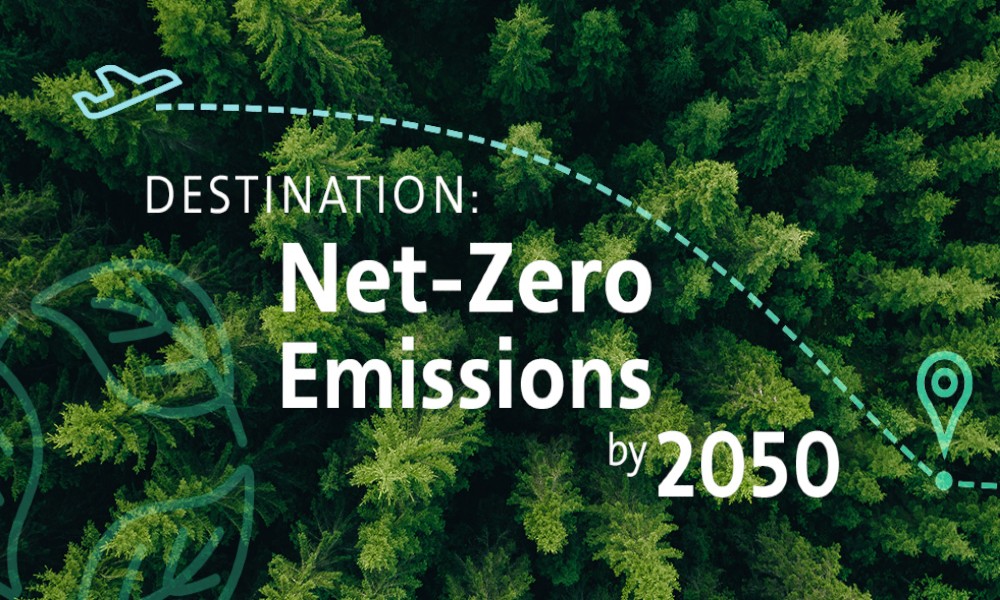 American has committed to develop a science-based target for reducing greenhouse gas emissions by 2035, supporting its existing commitment...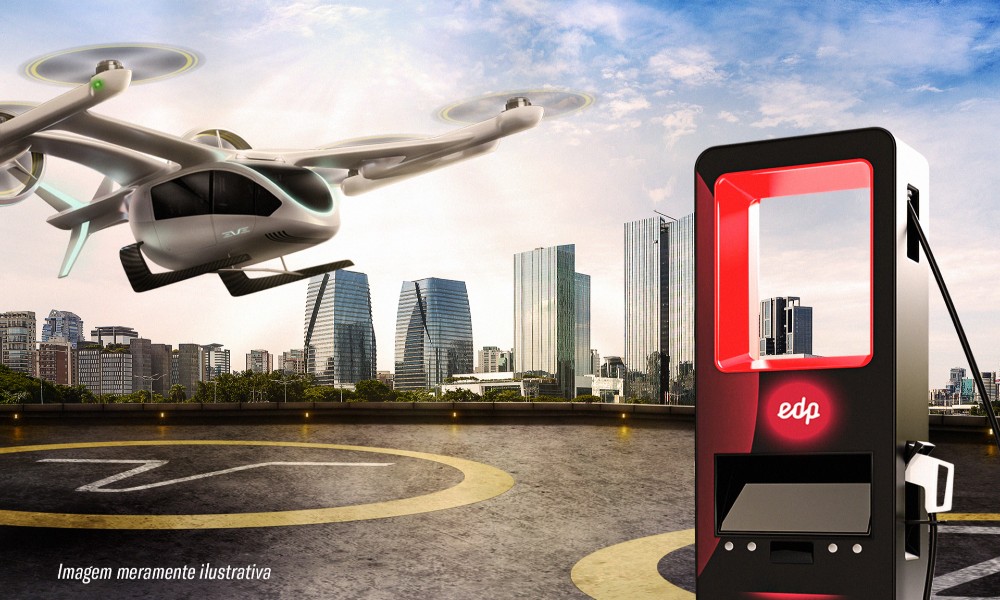 Embraer´s Eve Urban Air Mobility Solutions ('Eve') signed an MOU with the Brazilian operation of EDP to cooperate on...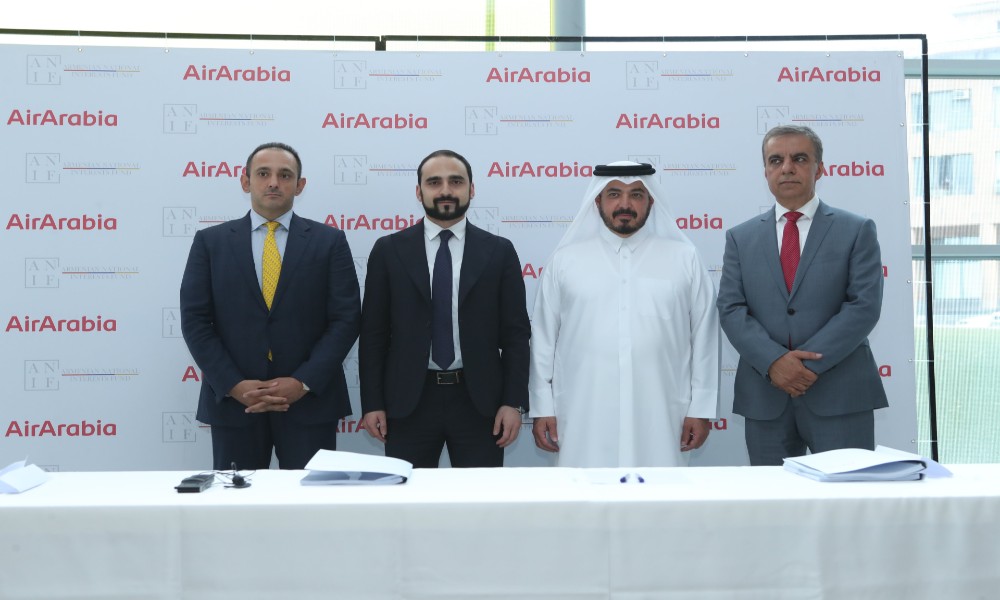 ANIF and Air Arabia come along to launch Armenia's new national airline. The new national airline will serve the...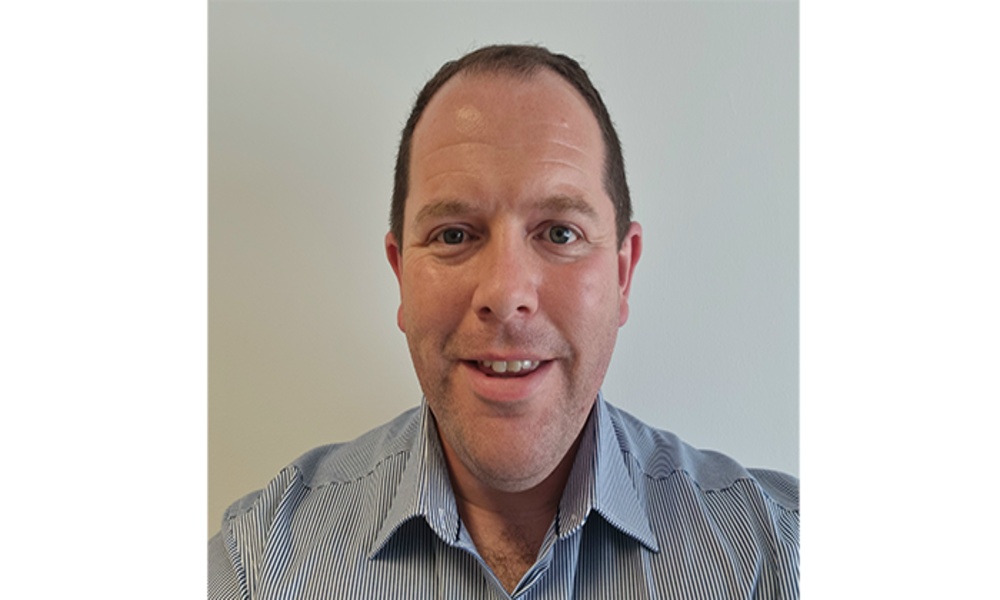 Magma Aviation onboards Conor Brannigan as deputy CEO. He will be working closely with Ross Wilson CEO, Tom Wrigley...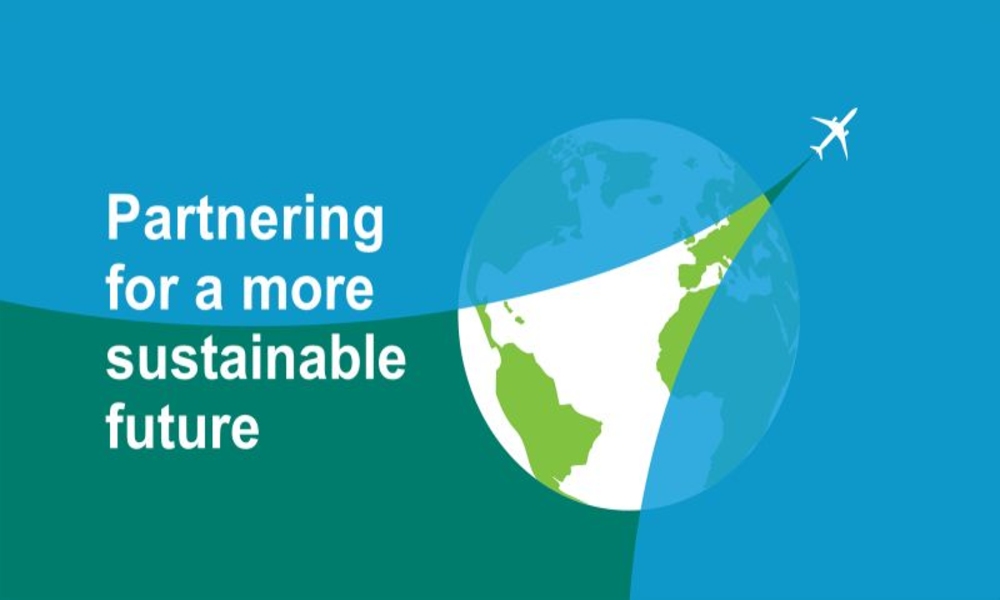 Partnership builds on Boeing's industry leadership and SkyNRG's pioneering approach to scaling SAF demand and supply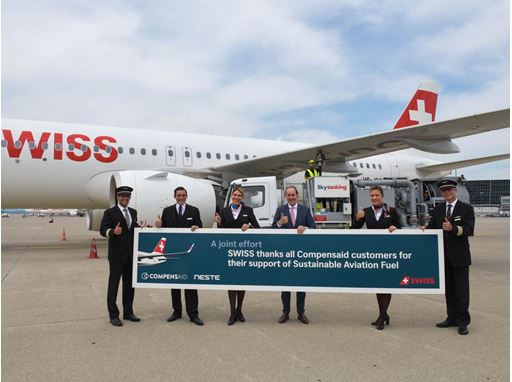 SWISS has established the first-ever end-to-end logistics chain for importing sustainable aviation fuel (SAF) to Switzerland in collaboration with...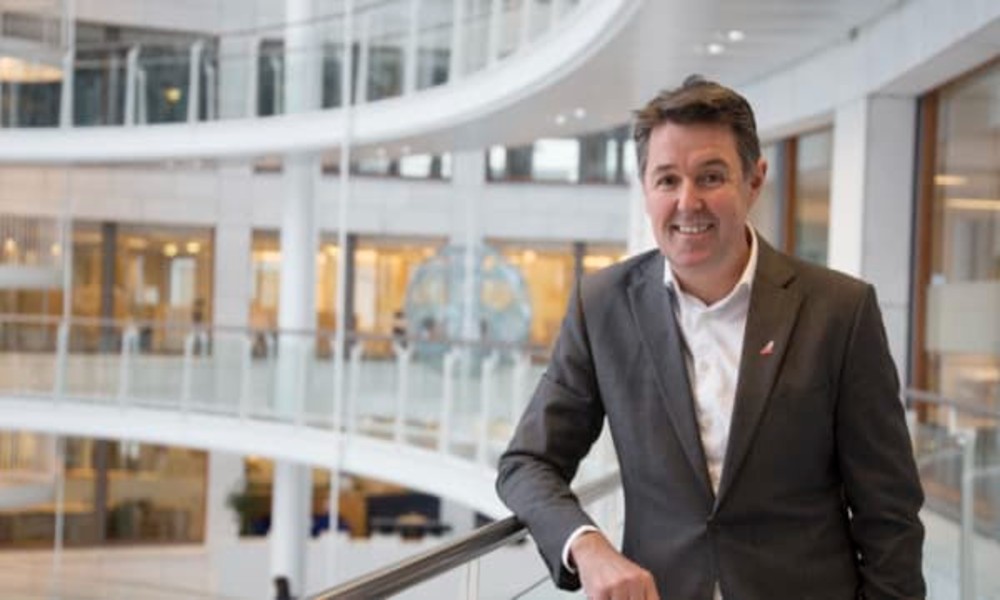 Geir Karlsen has been appointed new CEO of Norwegian Air Shuttle ASA. Karlsen succeeds Jacob Schram. The appointment will...