Latest International Air Cargo News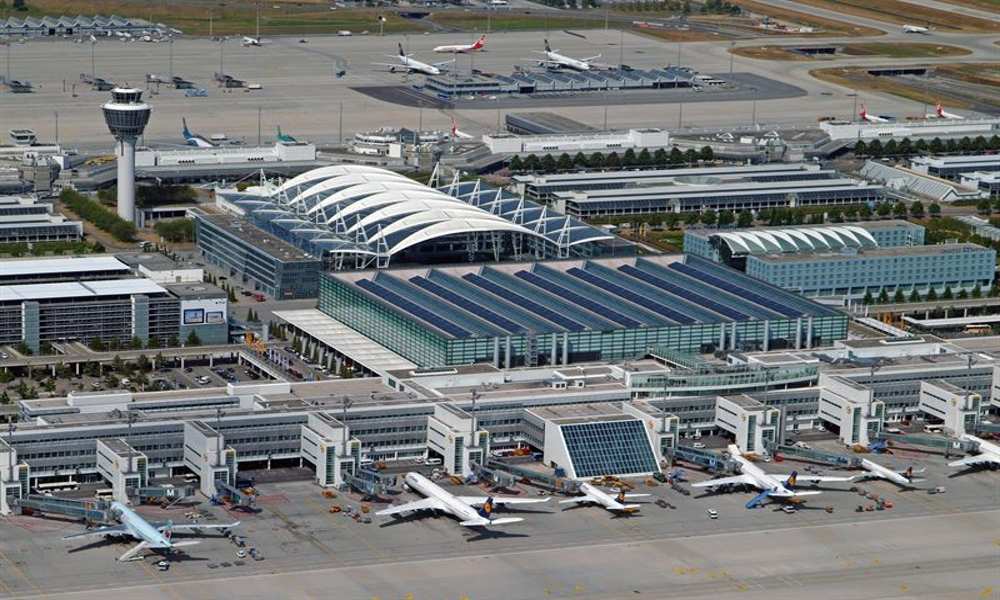 Currently the cargo-only traffic accounts for around 45 percent. This is all because of the regular flights by the...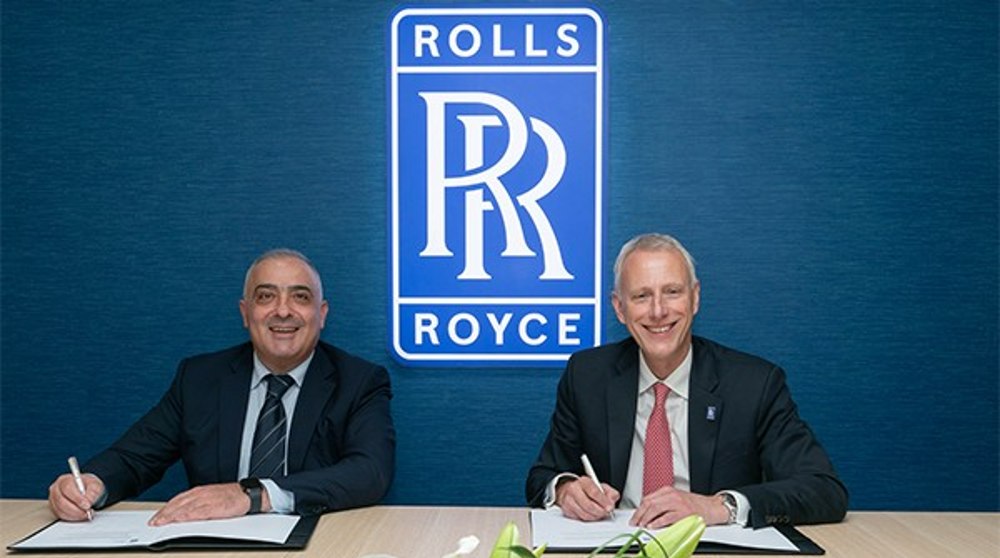 The agreement will also ensure the airline's operational sustainability until 2026 and forming part of the carrier's fleet renewal...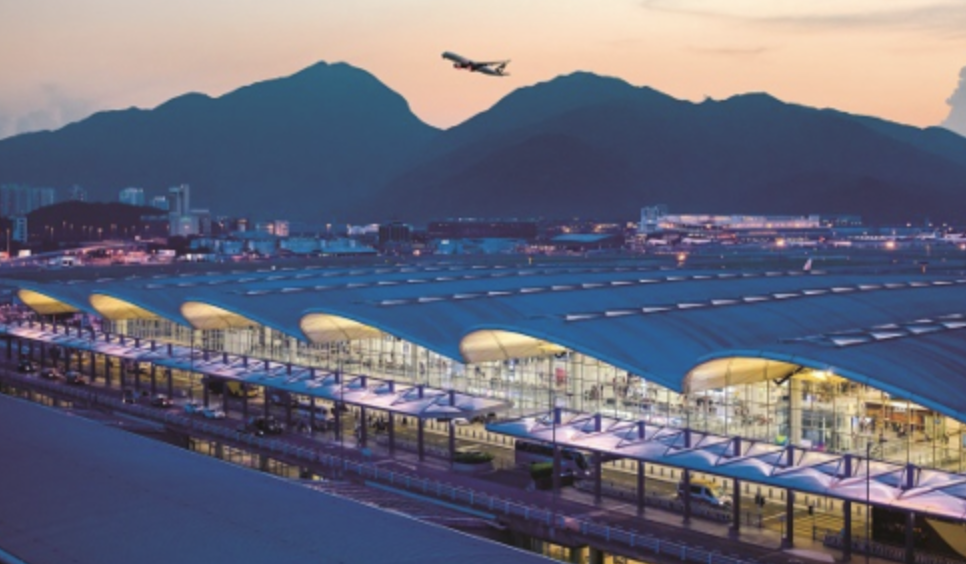 The increase in cargo throughput in October was mainly attributed to a 16.5 percent growth in exports as well...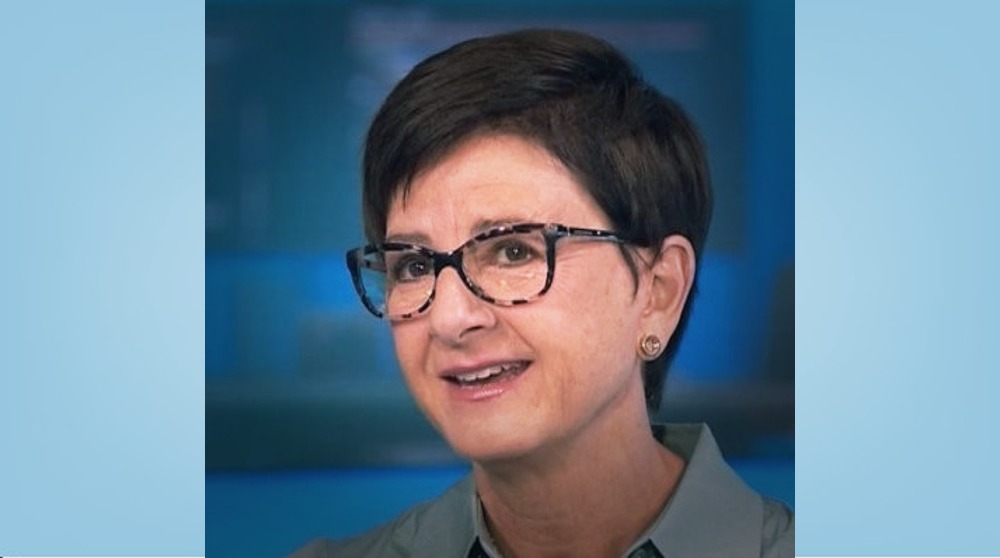 Owens Thomsen will come from Banque Lombard Odier, where she has served as Head of Global Trends and Sustainability...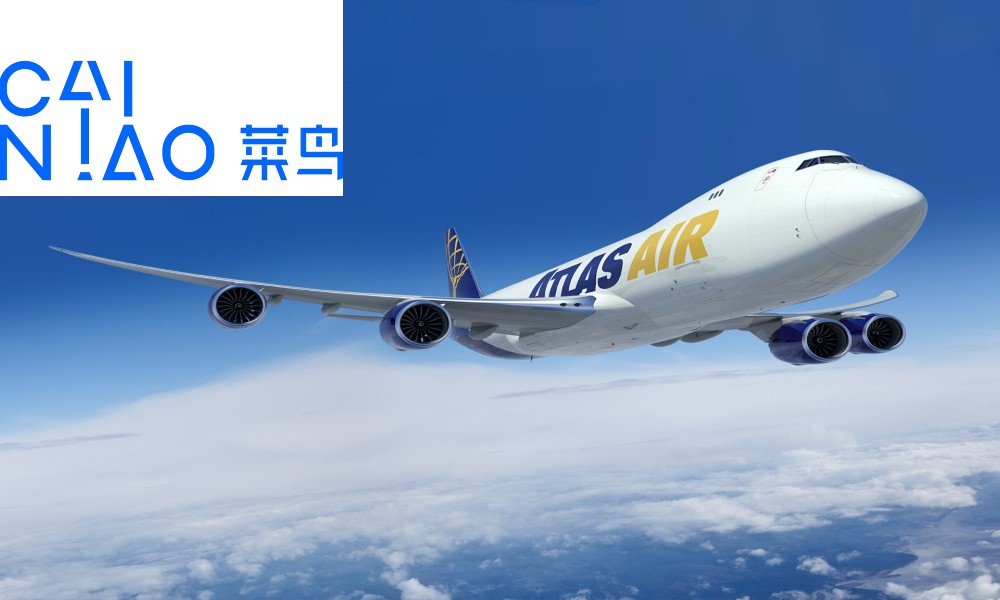 Under the expanded agreement, Atlas has added an additional B747-400F to fly between Hong Kong, China and Santiago, Chile....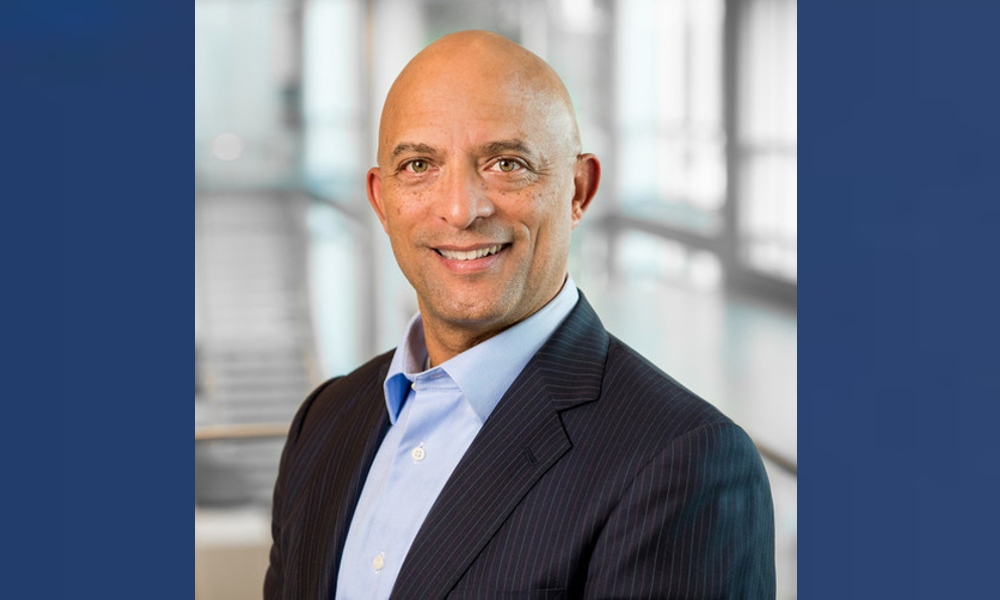 Ebanks will lead the development of aircraft leasing and asset management business operations. He will also oversee the transition...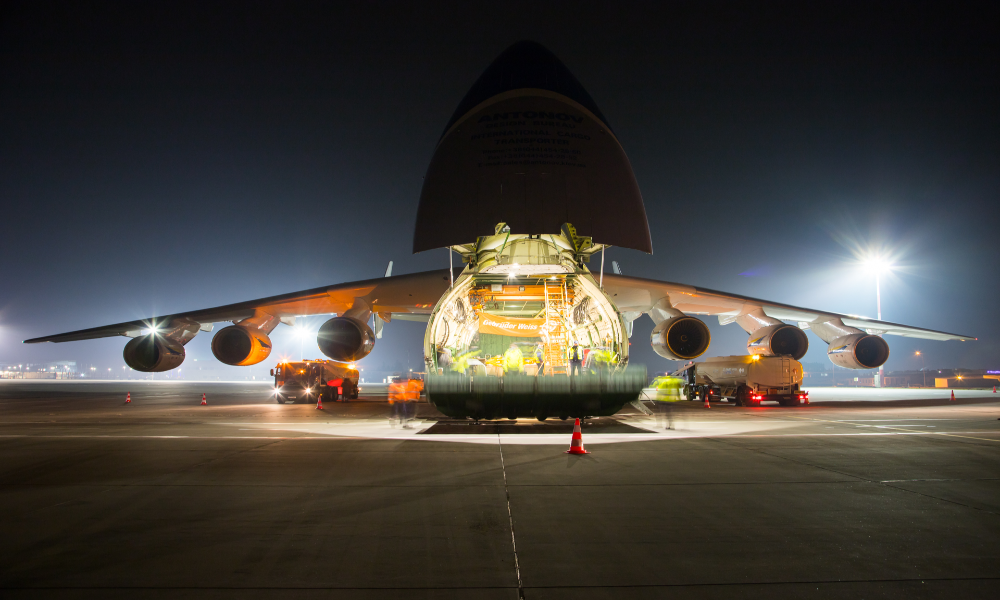 The Antonov An-225 landed at the airport, located 170 kilometers east of Krakow, in the late evening of November...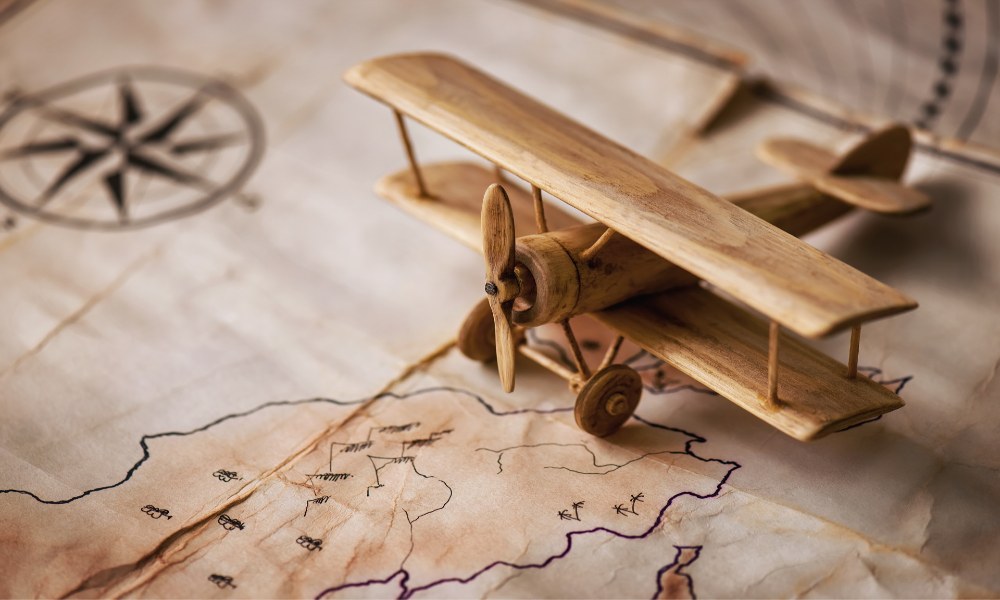 Overall, over the next 20 years there will be a need for around 2,440 freighters, out of which 880...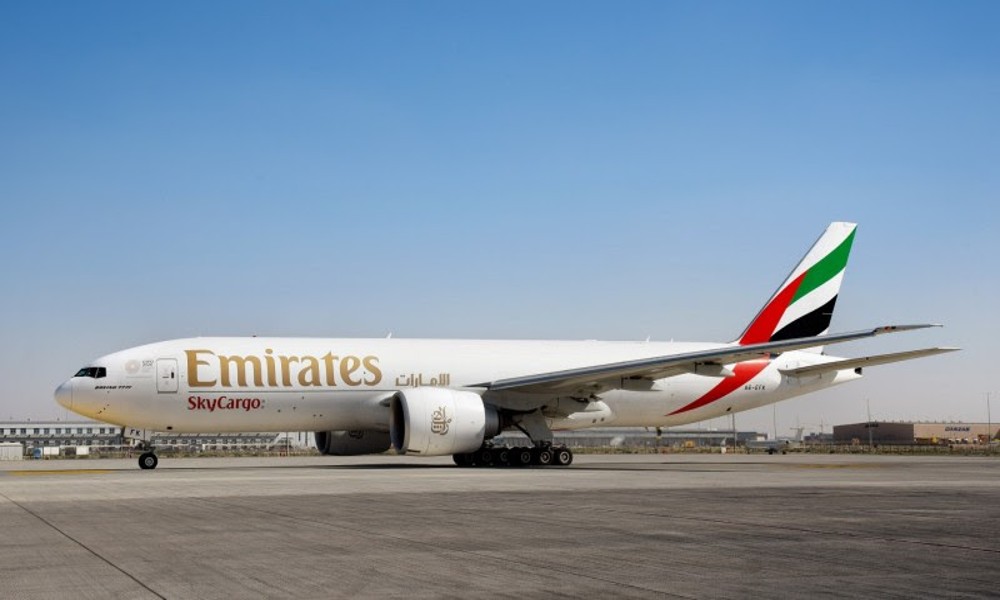 Emirates SkyCargo has signed a purchase agreement with Boeing for two new Boeing 777-F aircraft, which will be delivered...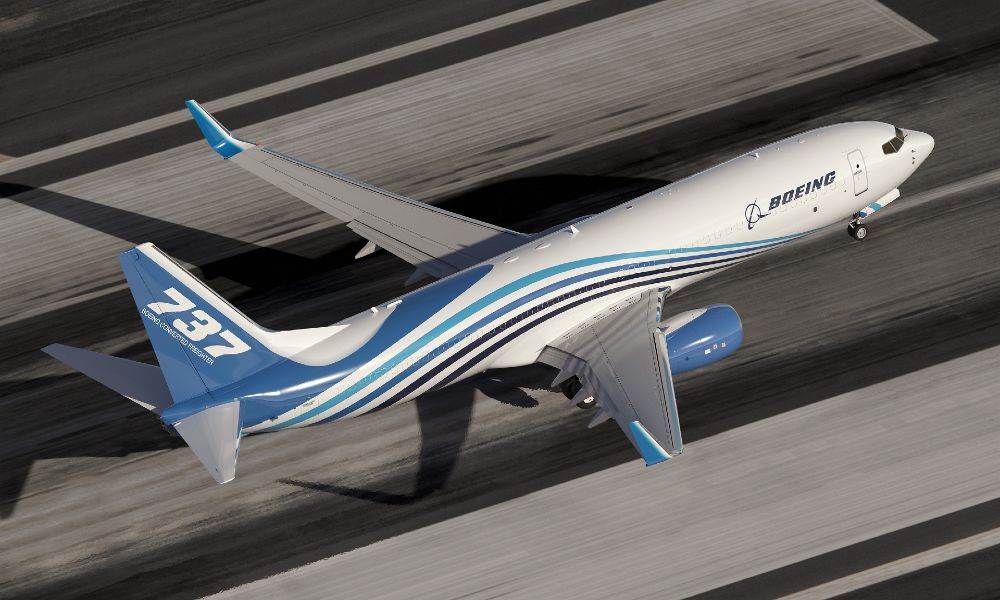 In 2022, the company will open one conversion line at Boeing's London Gatwick Maintenance, Repair & Overhaul (MRO) facility,...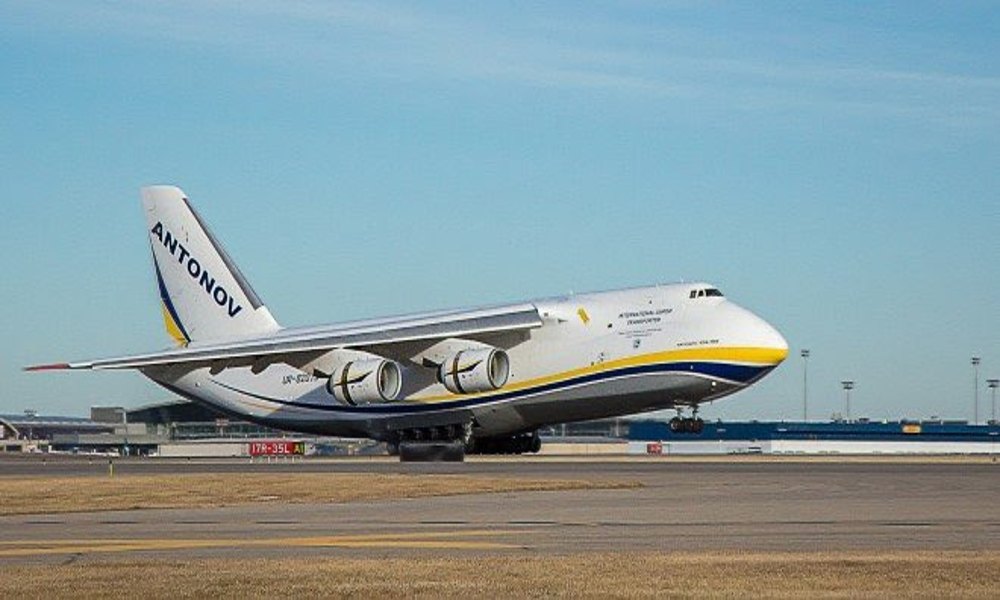 Ukraine and NATO have been cooperating under the SALIS programme since January 2006, during which time ANTONOV has provided...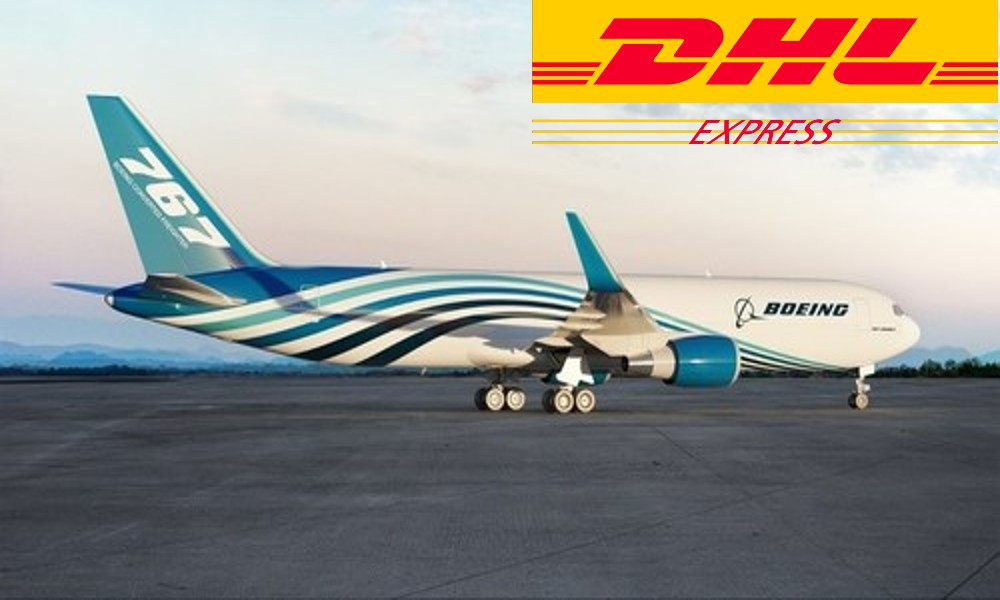 The additional freighters will help expand DHL's long-haul intercontinental fleet in response to increased global demand for cargo capacity....