Latest International Air Cargo News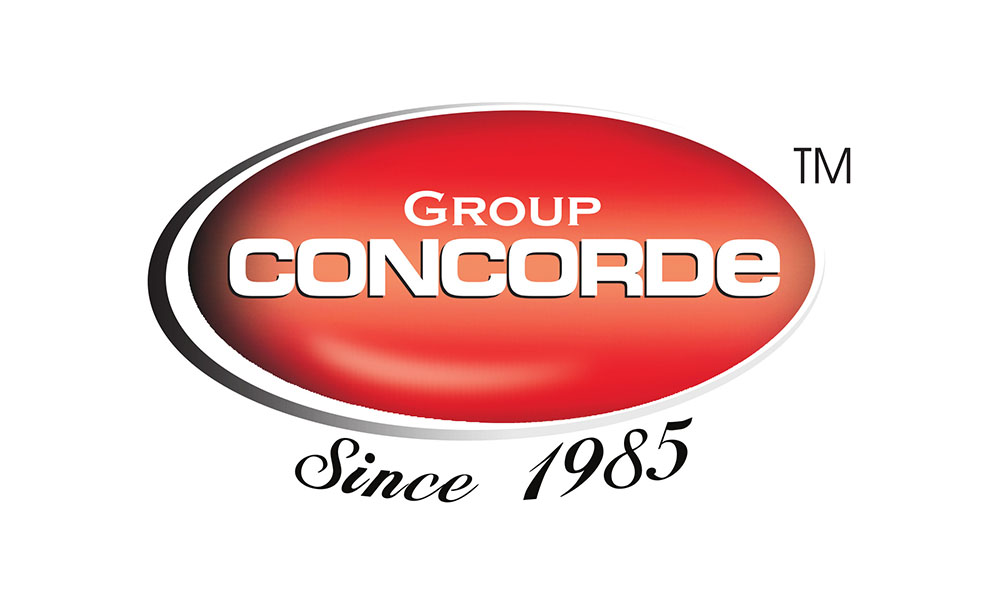 They have been recently appointed as Cargo GSA for LOT Polish Airlines in UAE and offer direct scheduled services...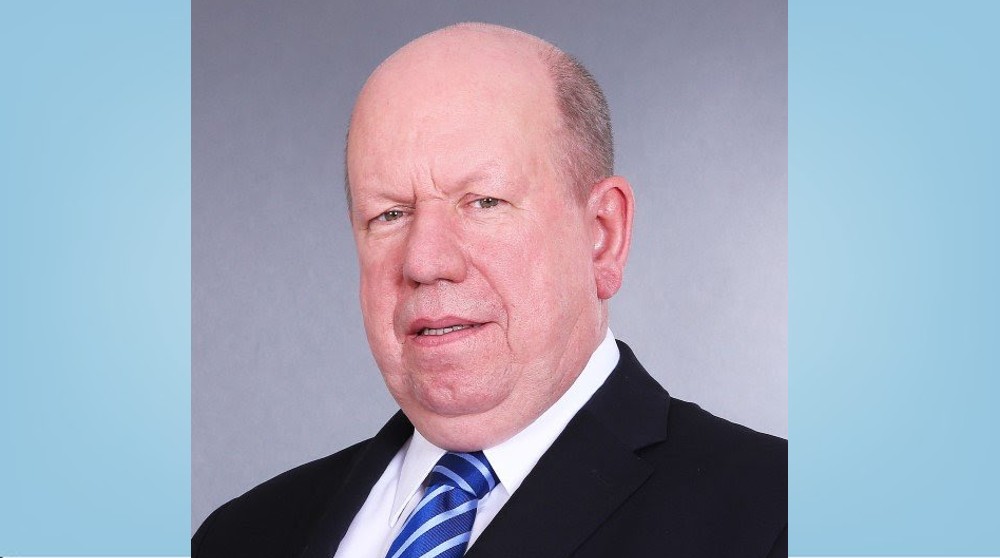 Under their renewed vision, Cargo iQ will be helping members to achieve five key objectives, starting with 100 percent...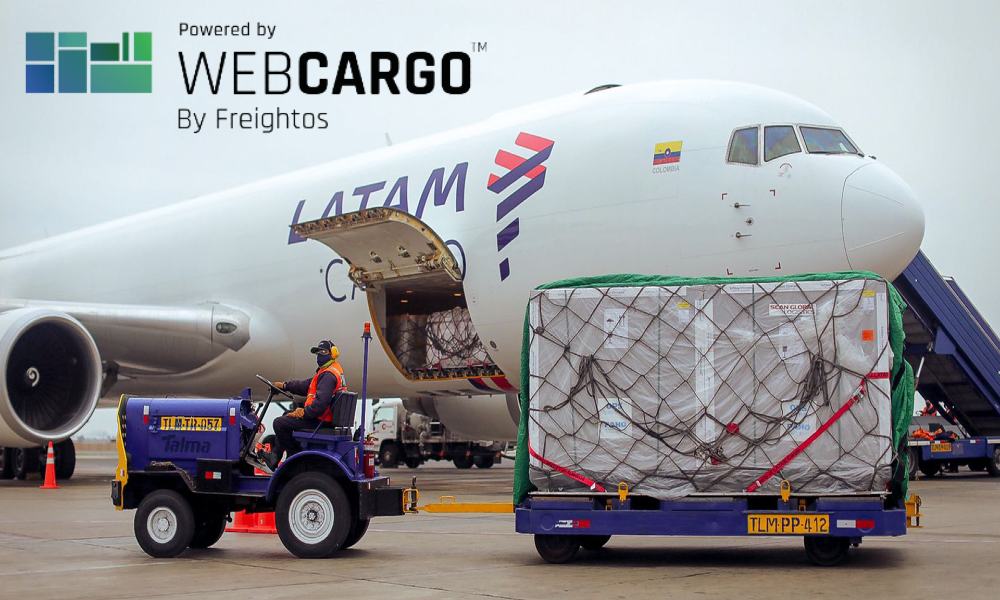 LATAM Cargo Group will roll out on WebCargo beginning in Q1 2022 in Europe, North America, and Latin America,...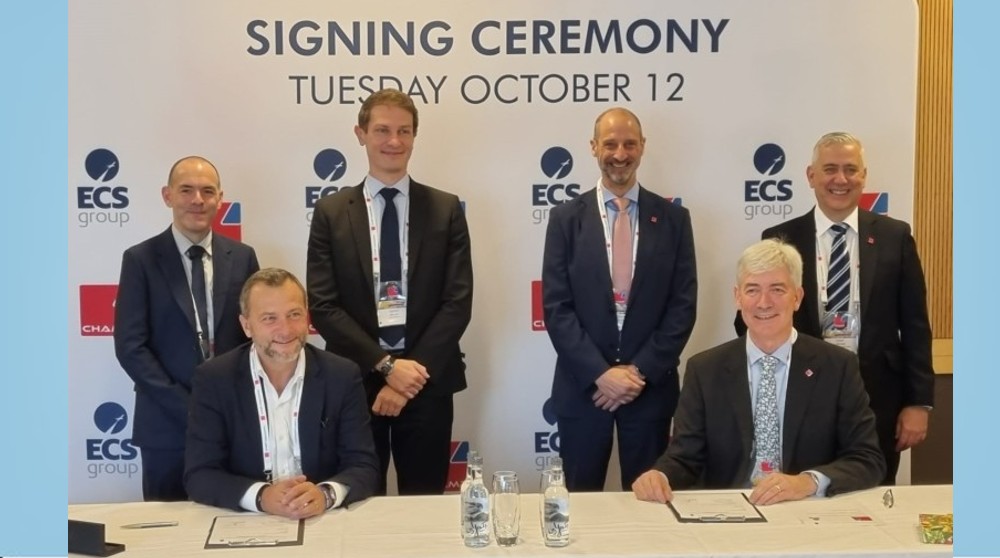 The new contract is based on the latest Software as a Service (SaaS) version of CHAMP's vastly improved Cargo...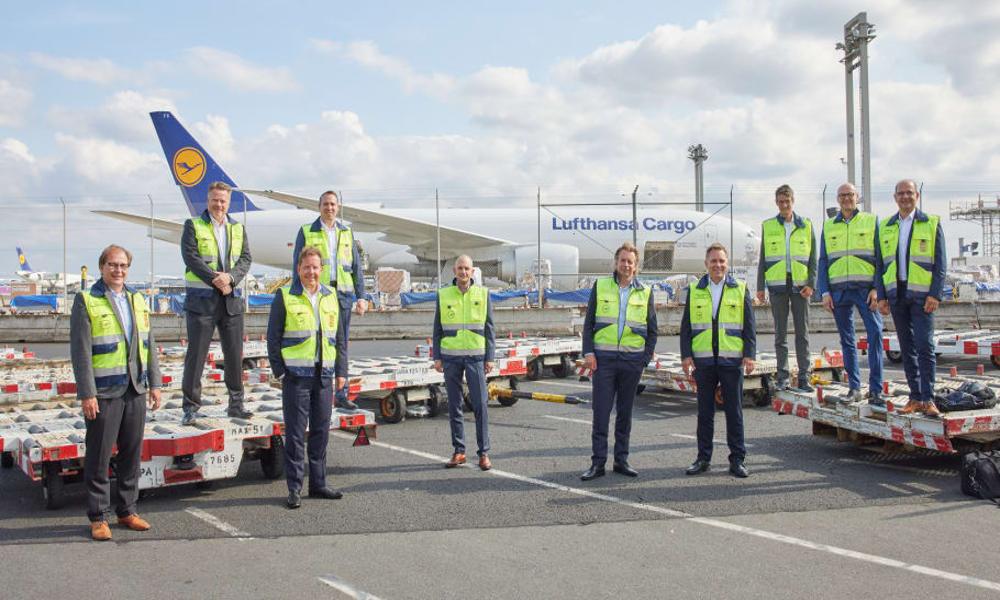 Increasing planning quality and visibility with smart algorithms and KPI based planning, allows Lufthansa Cargo to handle more cargo...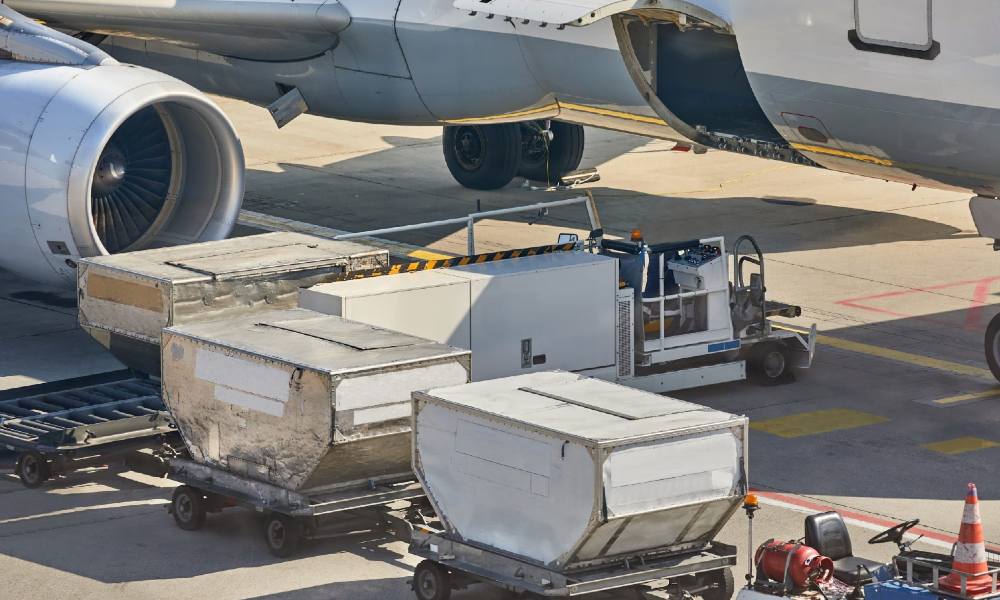 Key to Air Cargo Resilience Post Pandemic: Industry Cooperation, Safety, Sustainability and Modernization. This year cargo demand is expected...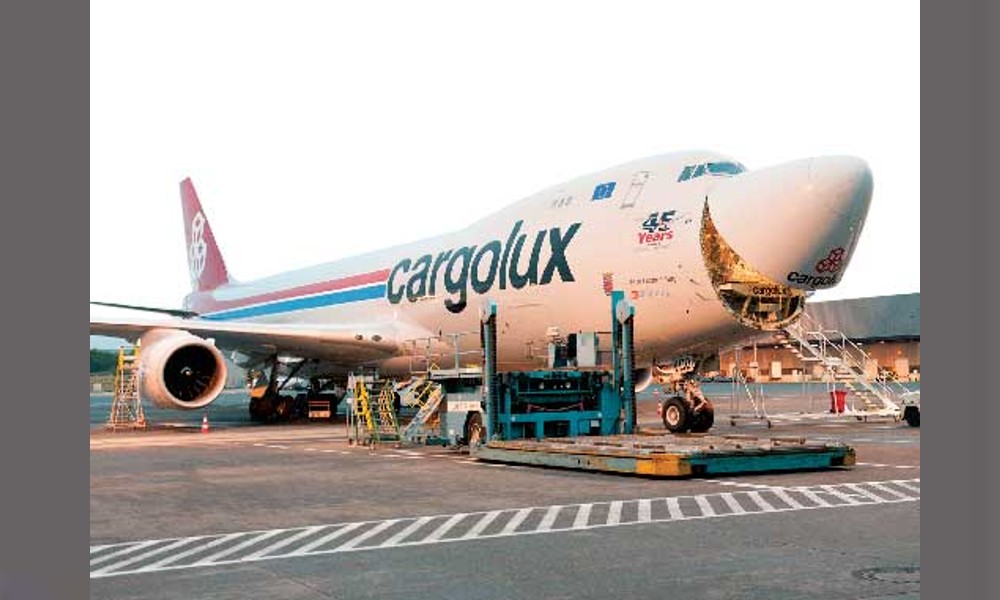 The implementation of this interface allows customers to connect their operating system to receive quotes and book their freight...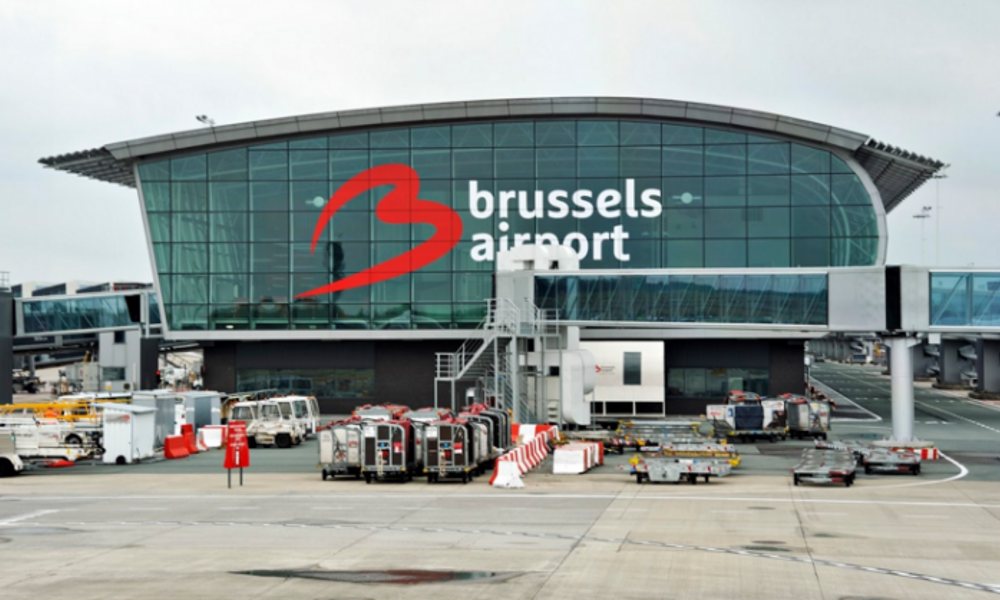 The transport of Covid-19 vaccines to and from Brussels Airport continues with over 350 million vaccines handled at the...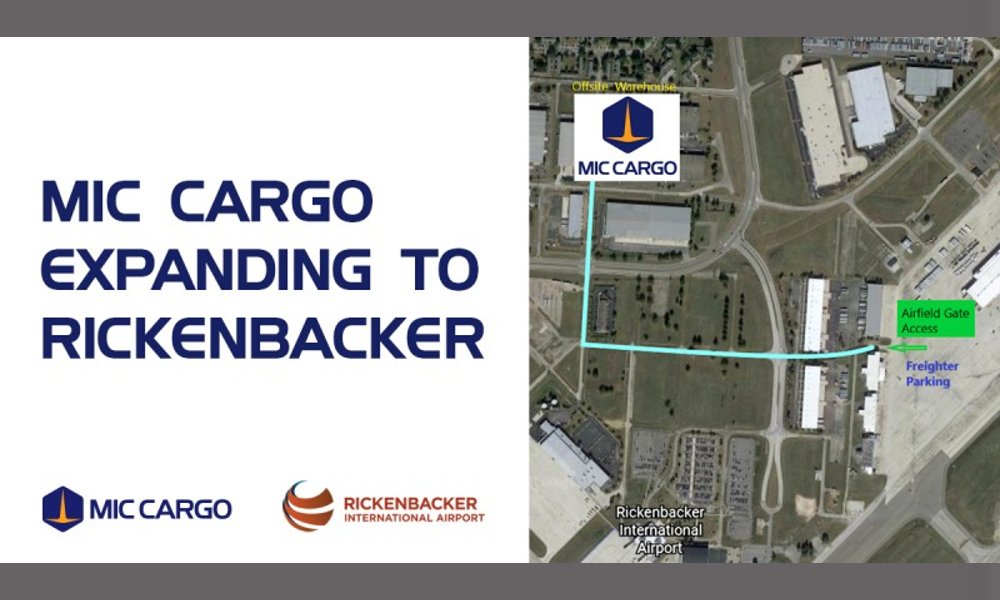 With the addition of cargo terminal and export screening services, MIC Cargo becomes the second full-service air cargo terminal...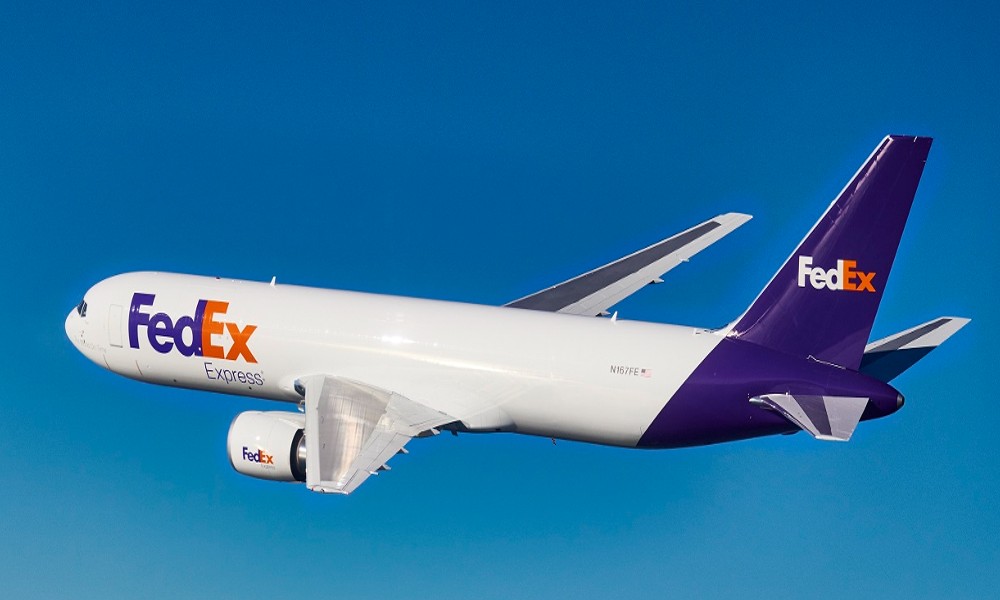 Under Saudi Vision 2030, the Kingdom is committed to increasing its total air cargo capacity. With nearly 50 years...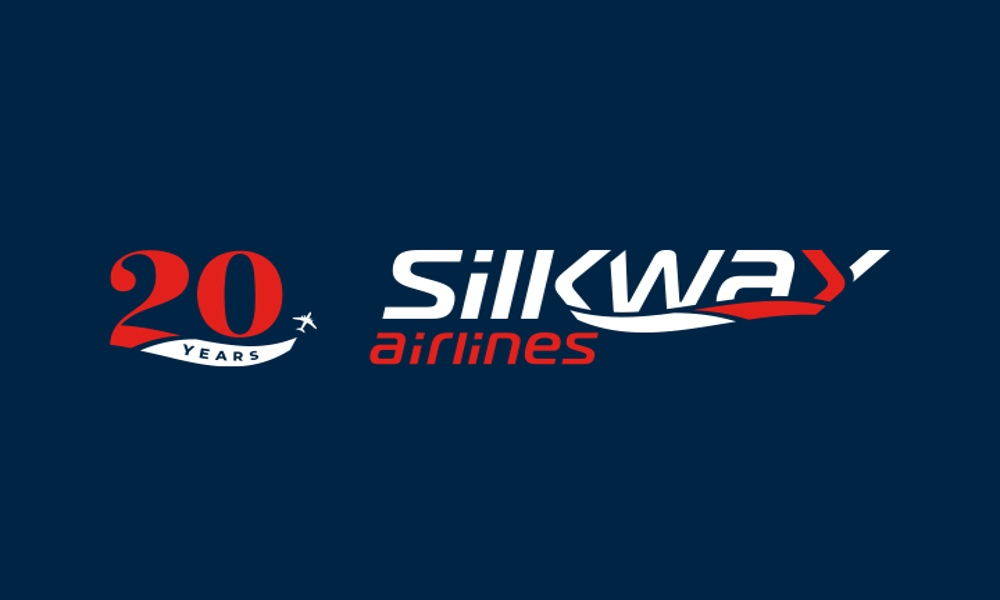 From the beginning, the company contributed to the economic independence and regional leadership of Azerbaijan. It was this passion...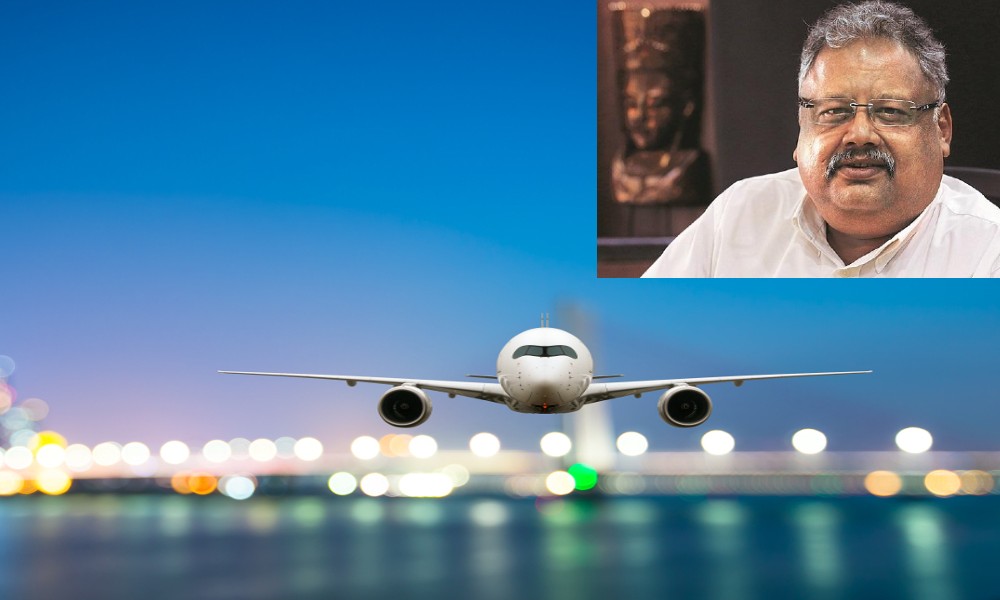 Akasa Air aims to be the nation's most dependable, affordable and greenest airline. The airline will be able to...