Latest International Air Cargo News
June 6, 2018: Emirates SkyCargo, the freight division of Emirates, has announced the addition of London Stansted and Edinburgh...
June 6, 2018: All cargo carrier Cargolux has decided to ban the transport of game hunting trophies on-board their...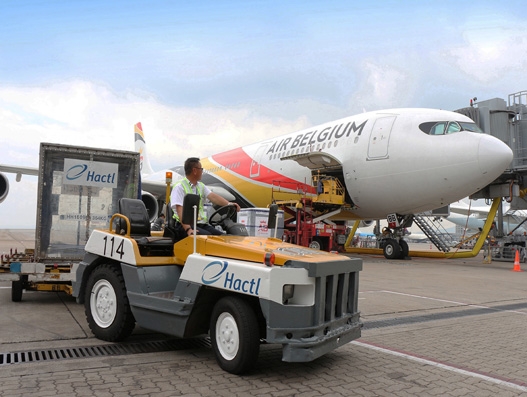 June 06, 2018: Hong Kong Air Cargo Terminals Limited (Hactl) to handle Air Belgium's cargo for its new long-haul...
June 06, 2018: Delta Air Lines Cargo has appointed Lindsey Jalil as managing director – Commercial. She joins the...
June 05, 2018: Saudia Cargo has recently inaugurated a new modern cold storage facility for pharmaceuticals at King Abdulaziz...
June 05, 2018: Saudia Cargo has entered into agreements with three major companies to construct a new 75,000-square-meter cargo...
June 05, 2018: Akbar Al Baker, Group chief executive, Qatar Airways, is the new chairman of the industry body...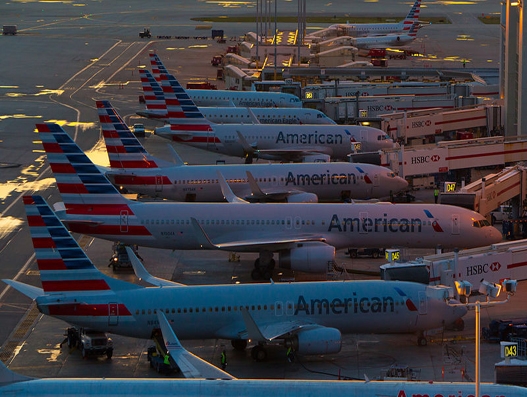 June 04, 2018: American Airlines will now offer mail service, including correspondence, parcels and express mail, into and out...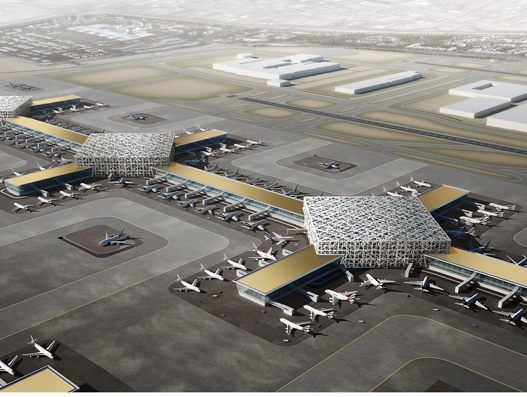 It is only due to the ambitious efforts of Middle East aviation industry that the region today stands as...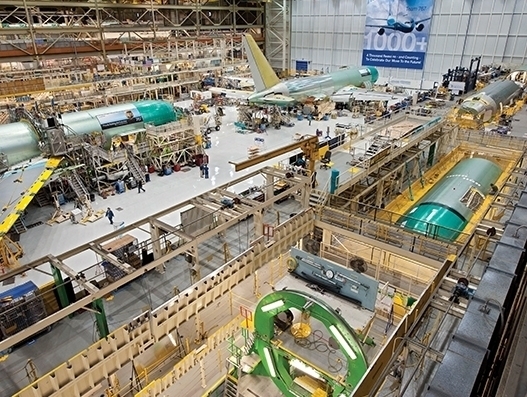 The growth in e-commerce has led to express delivery services to drive bullish growth forecasts for air freight industry....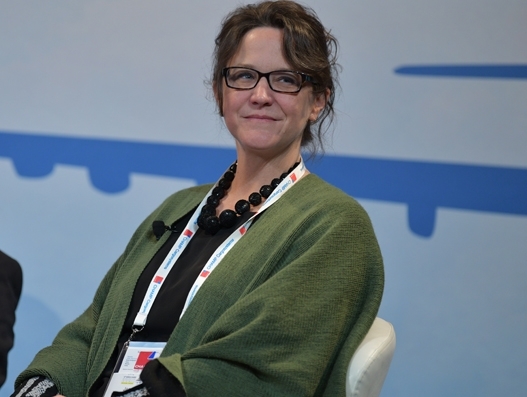 American Airlines Cargo recently rolled out its plans to implement, what it calls, "a next generation cargo management system"...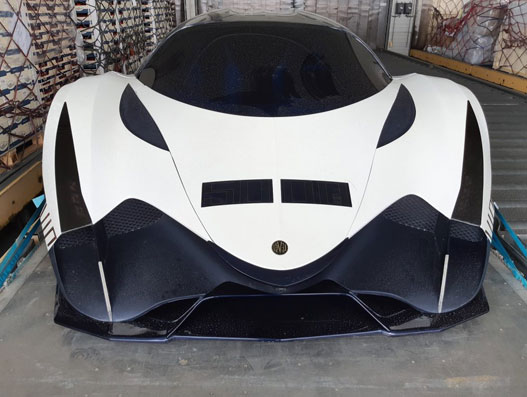 June 04, 2018: Turkish Cargo has transported $2.2 million Devel Sixteen luxury car from the Gulf emirate of Dubai...