Latest International Air Cargo News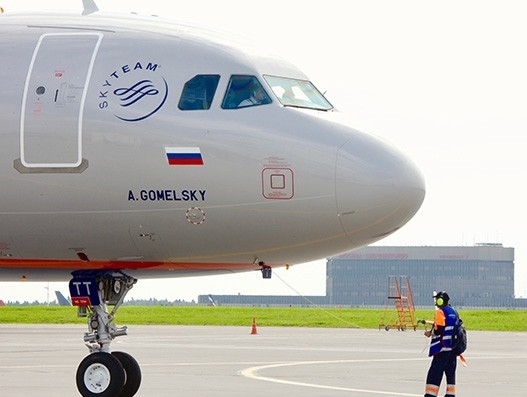 Aug 23, 2018: Russian airline Aeroflot has transported 18,313.6 tonnes of cargo volume in July this year as compared...
Aug 22, 2018: Vienna Airport saw passenger traffic rise by 7.4 percent compared to the prior-year month to 2,730,440...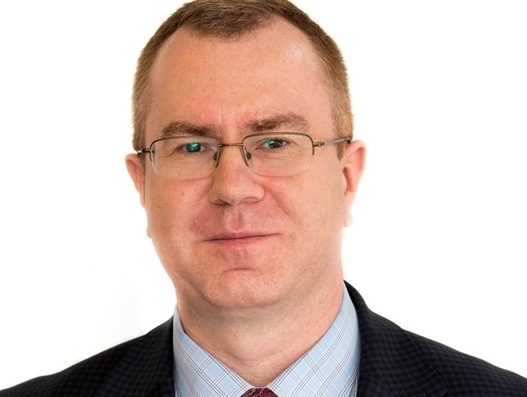 Aug 22, 2018: Volga-Dnepr Group has appointed Konstantin Vekshin as executive president, Charter Cargo Operations (CCO) for Volga-Dnepr Airlines,...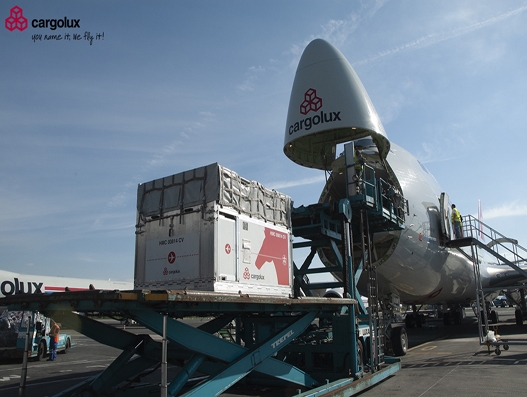 Aug 21, 2018: Last weekend, all cargo airline Cargolux safely flew high value race horses from Luxembourg to Jakarta,...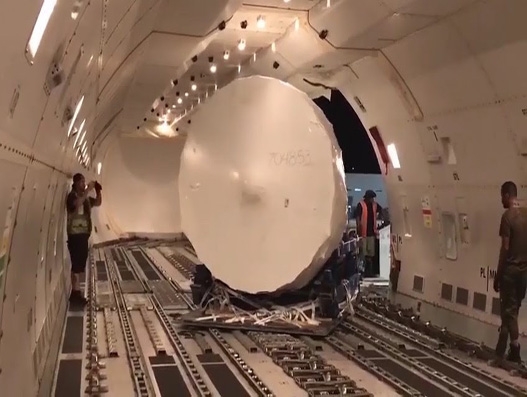 Aug 21, 2018: AirBridgeCargo Airlines (ABC) has transported its 500th aircraft engine in 2018. For the first eight months...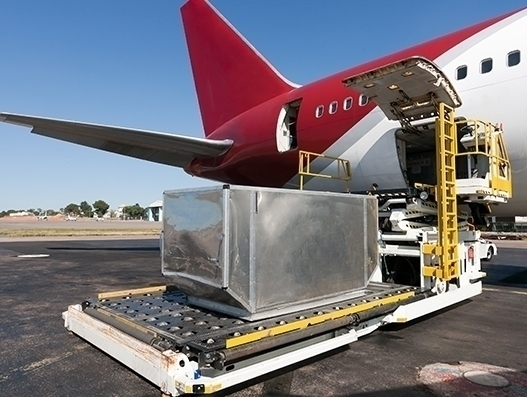 Aug 17, 2018: In a recent move in July, Yusen Logistics (China) has launched an emergency arrangement service targeting...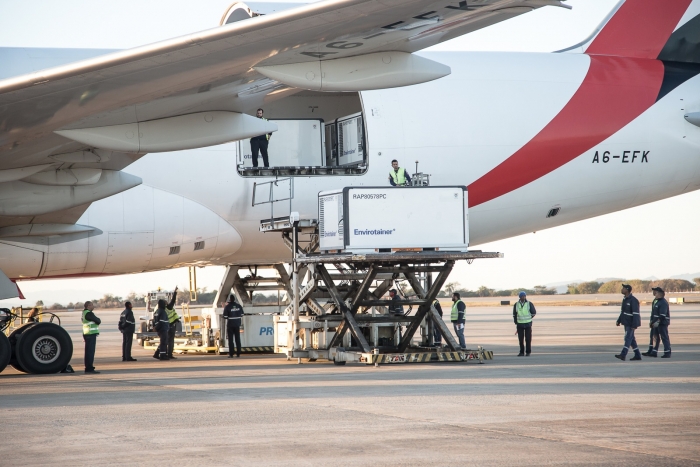 Aug 17, 2018: Emirates SkyCargo has transported over 25 tonnes of vaccines from Milan to BH airport, Bello Horizonte...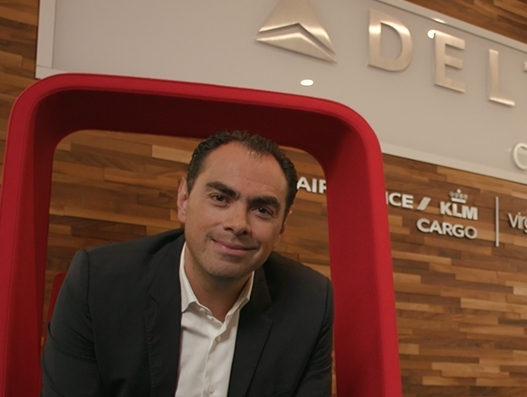 Aug 17, 2018: Rafael Figueroa is the new managing director – Cargo Operations and Customer Experience of Delta Air...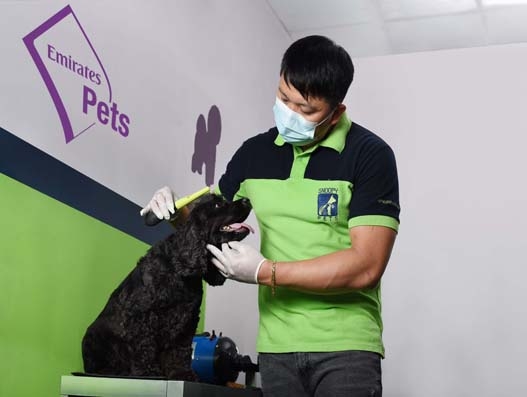 Aug 16, 2018: Emirates SkyCargo has expanded its product portfolio to now include the service to transport pets. Emirates...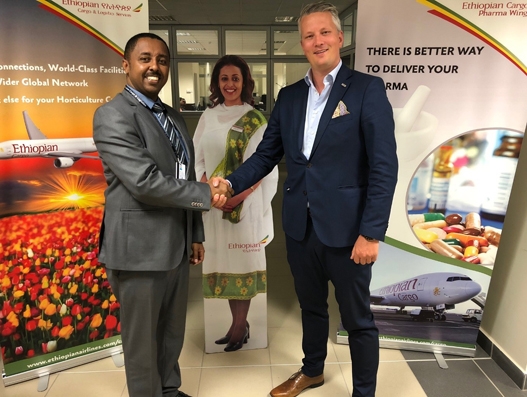 Aug 16, 2018: Ethiopian Cargo will commence freighter operation from Avinor Oslo Airport from September this year. The company...
Aug 16, 2018: London Stansted Airport has seen increase in passenger as well cargo traffic in the month of...
Aug 14, 2018: Worldwide Flight Services (WFS) has inked MoU with Sjomatterminalen AS to operate the seafood center at...