Latest International Air Cargo News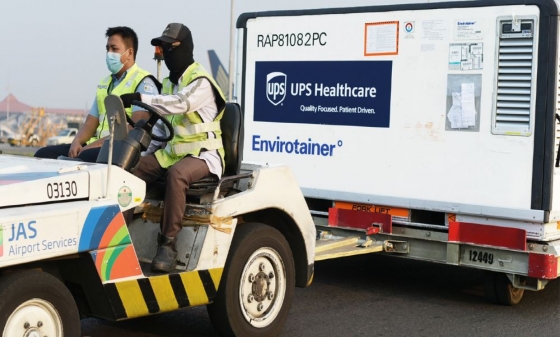 The Indonesian government and healthcare systems are actively exploring ways to get the virus under control. UPS has committed...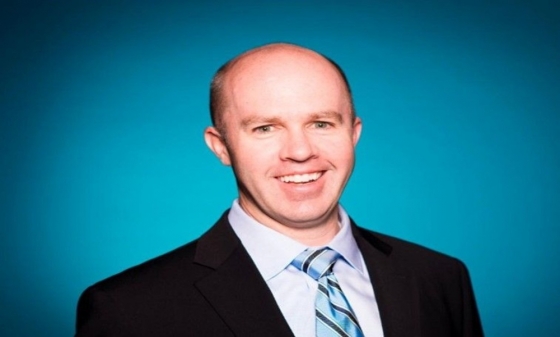 Following the retirement of former Operations leader David Vance, American Airlines Cargo welcomes Sam Mendenhall onboard as a Vice...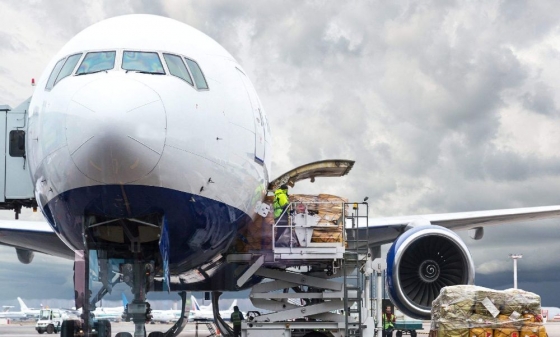 DACHSER Asia Pacific organized four flights in the month of June from Hong Kong to Mexico via Canada.A Boeing...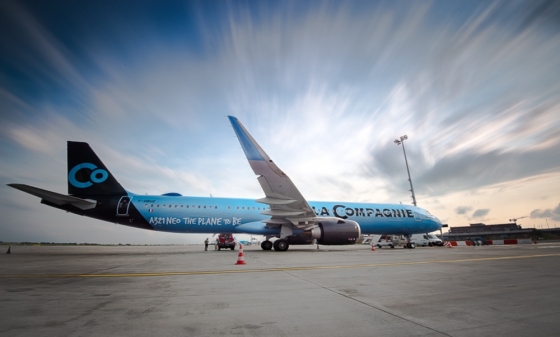 La Compagnie has appointed WFS to support its first-ever venture into the air cargo market. This is the first...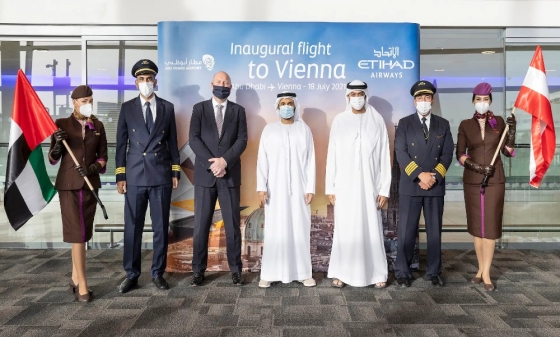 Etihad Airways begins its services in Vienna, Austria. The new service will be operated on Thursdays and Sundays using...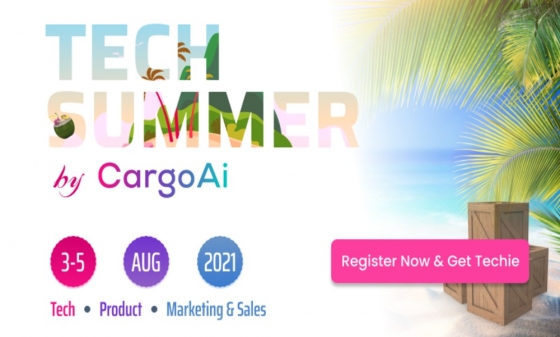 For its first Tech Summer, CargoAi offers participants the chance to take a break and learn more about Tech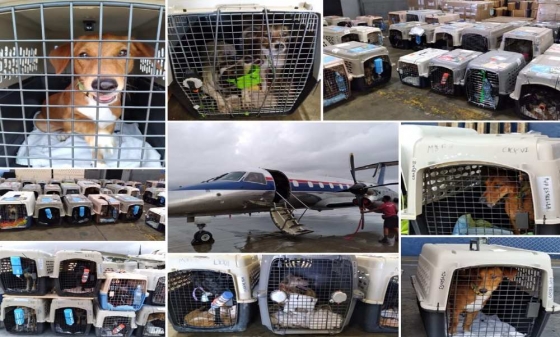 Intradco Global is used to dealing with animals of all shapes and sizes, but on this occasion a paw-fect...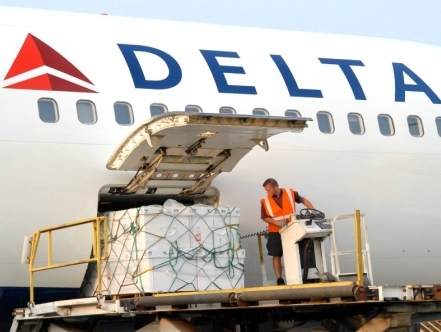 As in any crisis, air cargo is attracting freight from all other modes of transport across the globe due...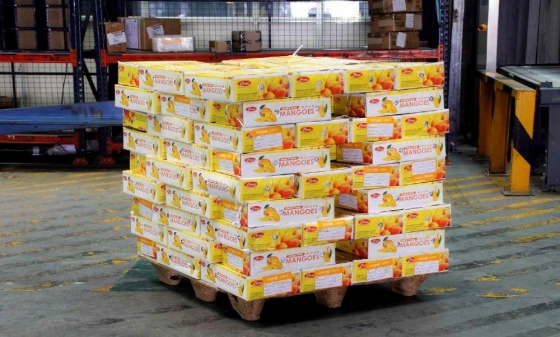 Kempegowda International Airport (BLR), Bengaluru has processed 483,460 kgs of mangoes in four months from March to June, 2021....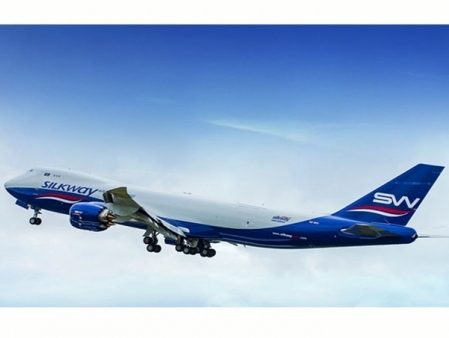 Silk Way West Airlines to launch its second service from India. Every Thursday, Boeing-747F service will operate from Mumbai...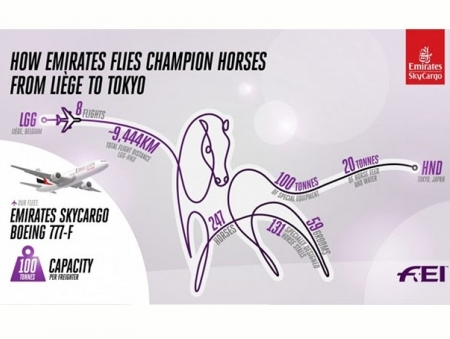 Emirates SkyCargo operates eight special international charter flights to fly 247 horses from Liege to Tokyo. The carrier is...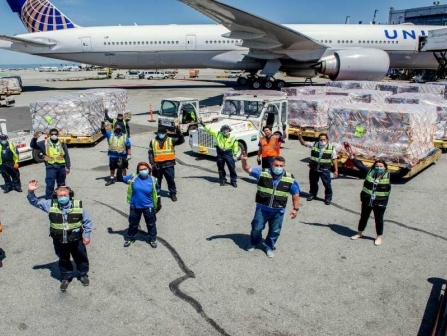 In a welcome move for the air cargo industry, earlier this month the US Federal Aviation Administration (FAA) extended...