Latest International Air Cargo News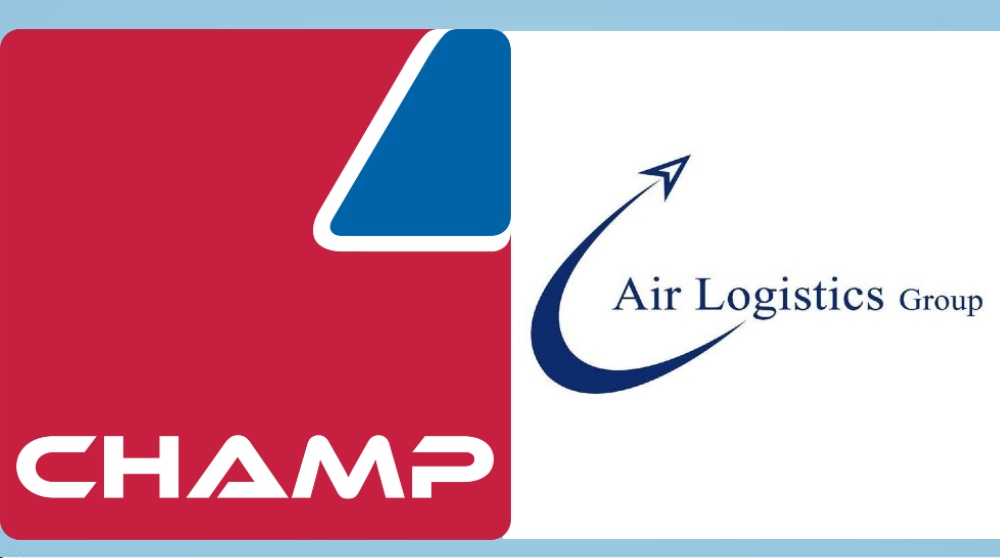 CHAMP's Cargospot Handling is a sophisticated and comprehensive cargo operations and terminal management system that is straightforward and efficient...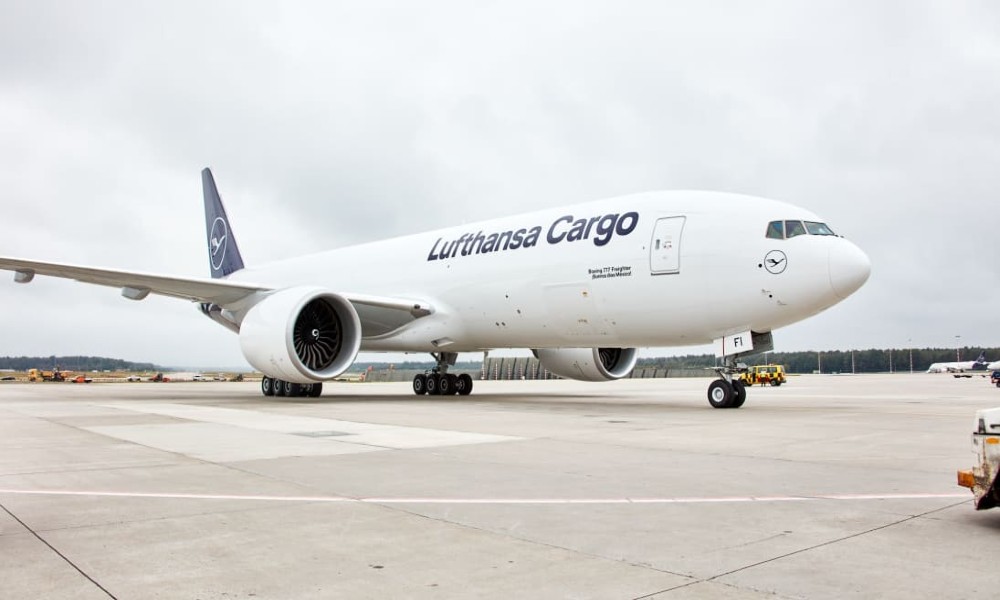 The production on the system is under trial phase. Once launched, the system will provide CargoWise customers with a...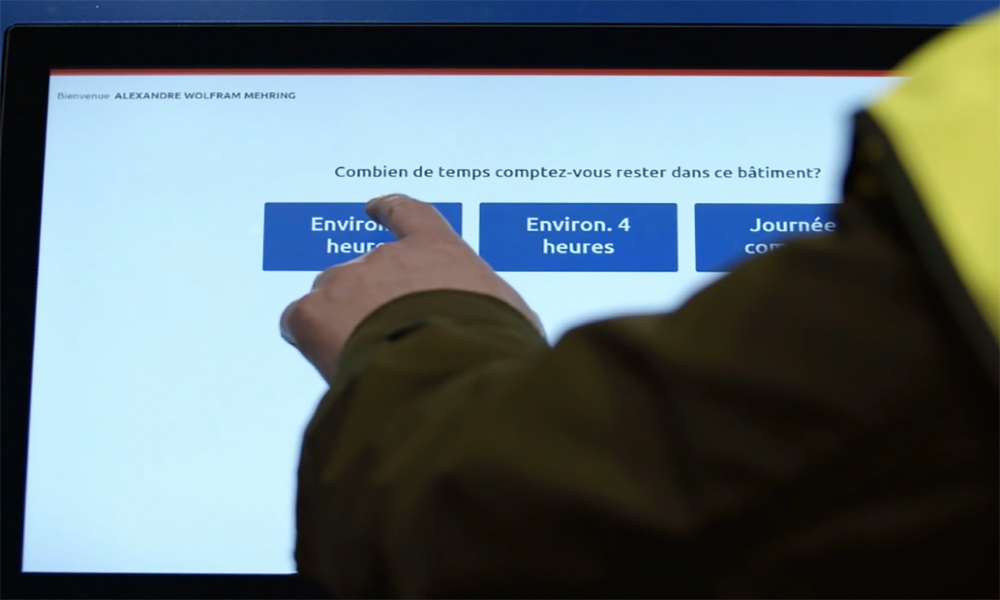 With CargoKiosk, the driver, vehicle and cargo authorisation process is completed electronically prior to the truck arriving on-site, so...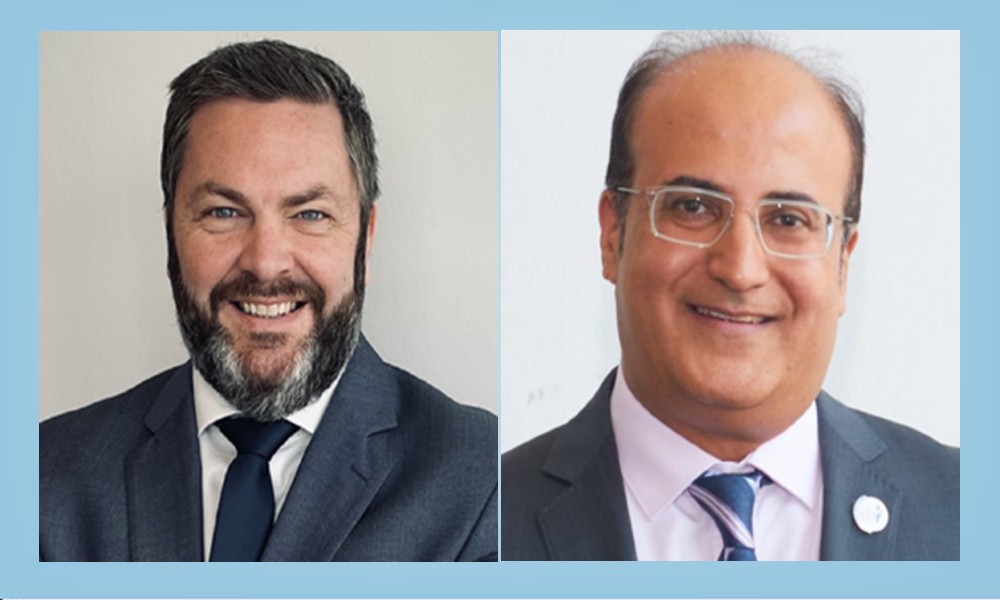 The Board of Directors considered and approved an additional term for the current Chair and Vice Chair to ensure...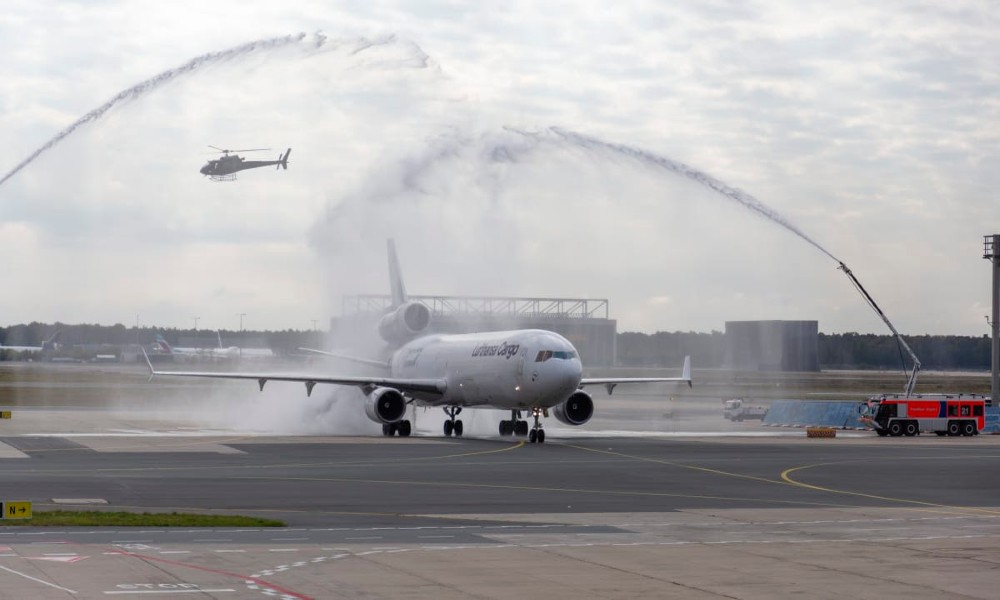 Since November 2013, Lufthansa Cargo has been gradually replacing the MD-11F freighters with twin-engine Boeing 777 freighters, which are...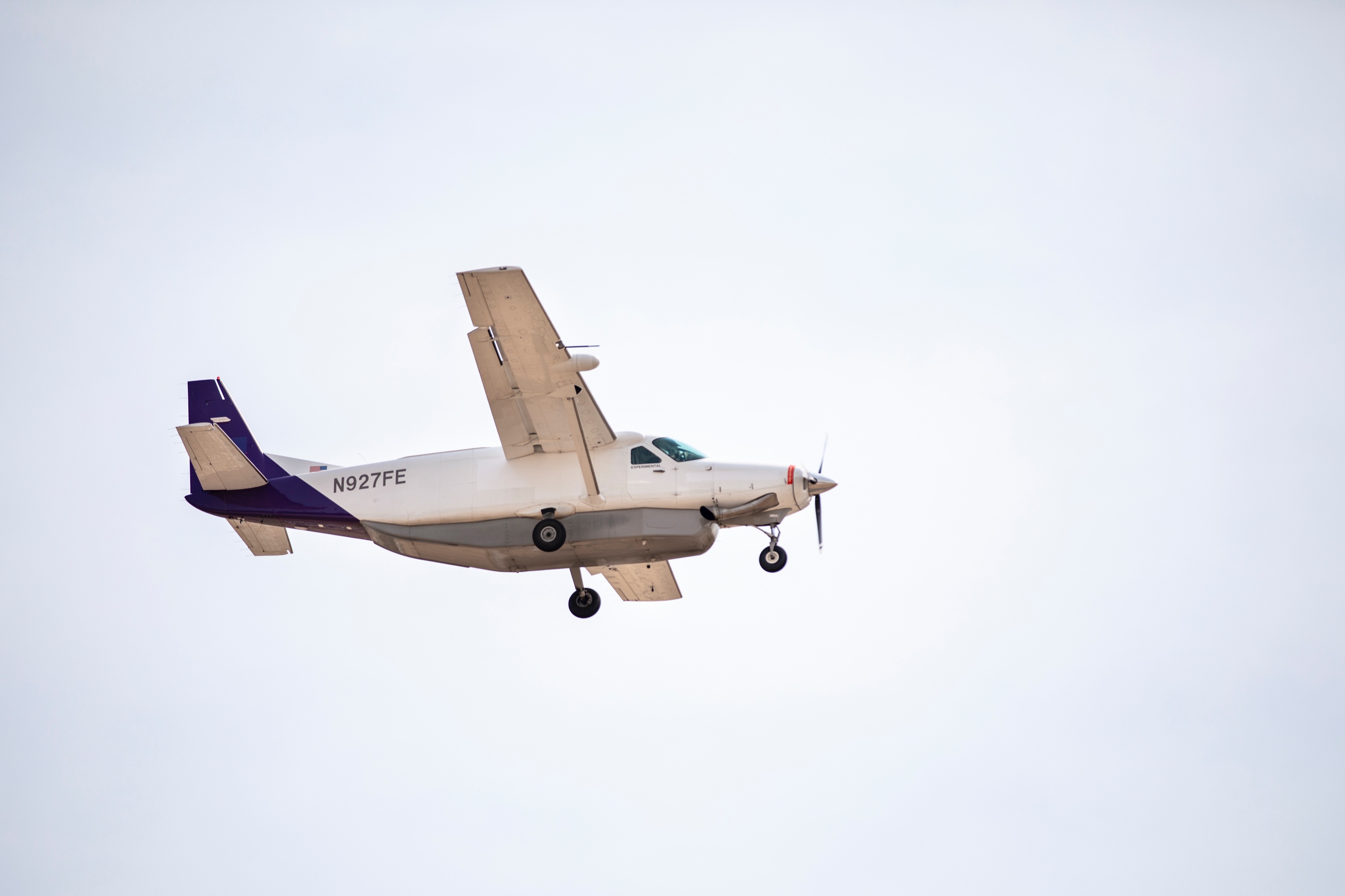 The developer of automated aircraft systems Reliable Robotics announced a $100 million Series C funding round led by Coatue...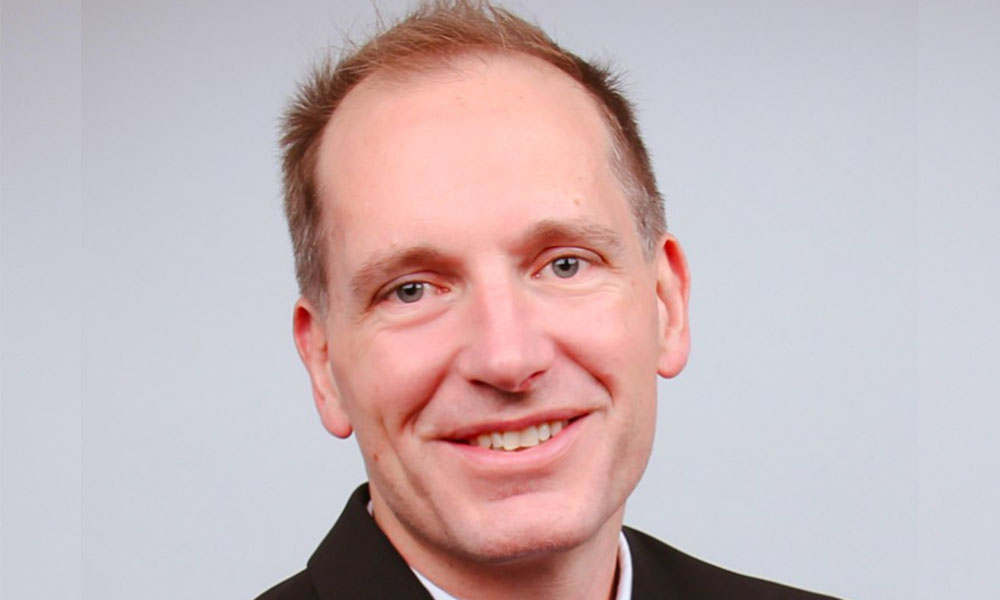 GEODIS today announced that it has appointed Jürgen Adler as the head of the automotive market, one of the...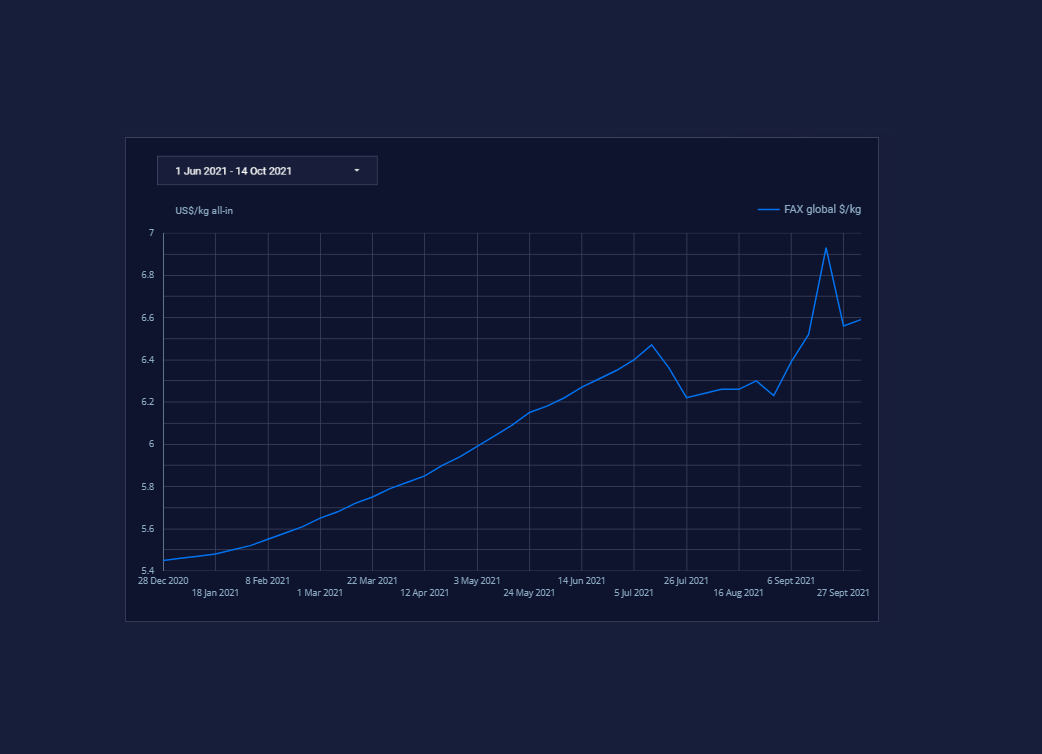 Freightos Data, part of the Freightos Group, is launching the Freightos Air Index, an air cargo index based on...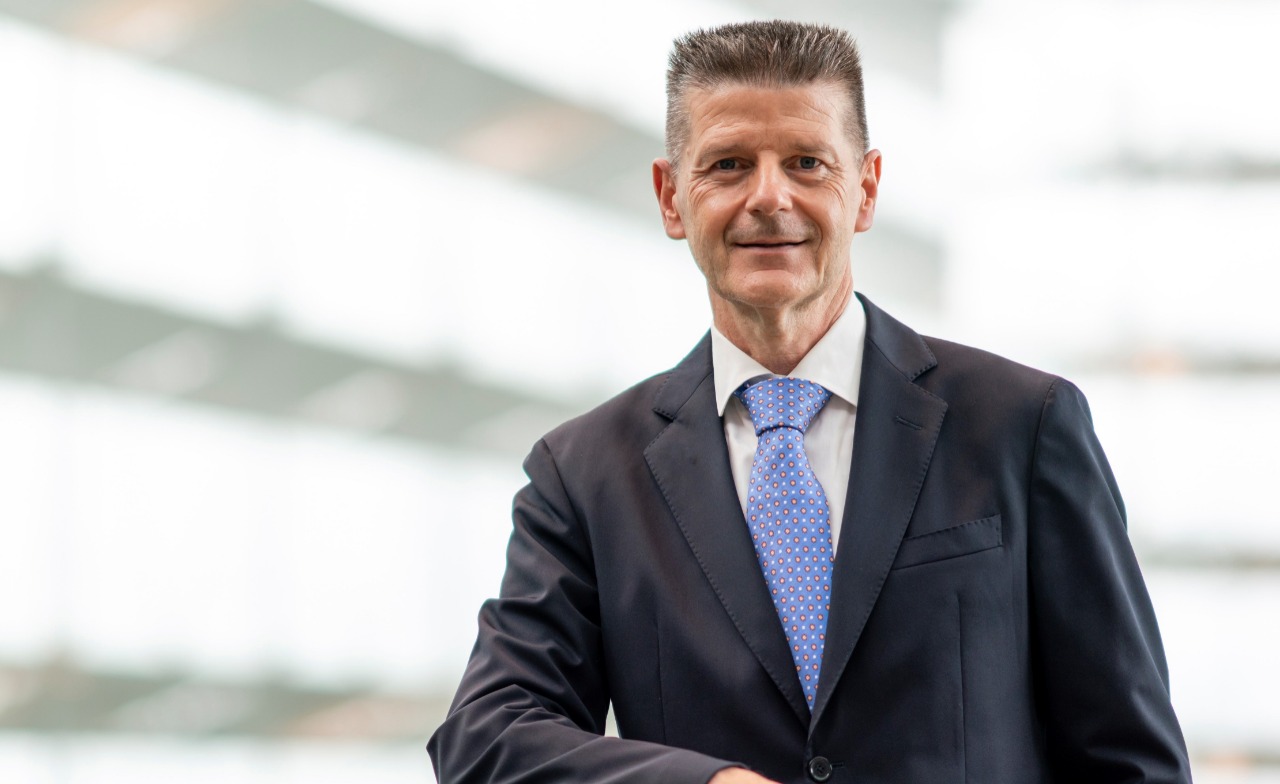 Swissport International announced further strengthening its air cargo business by establishing the function of a global cargo chair and...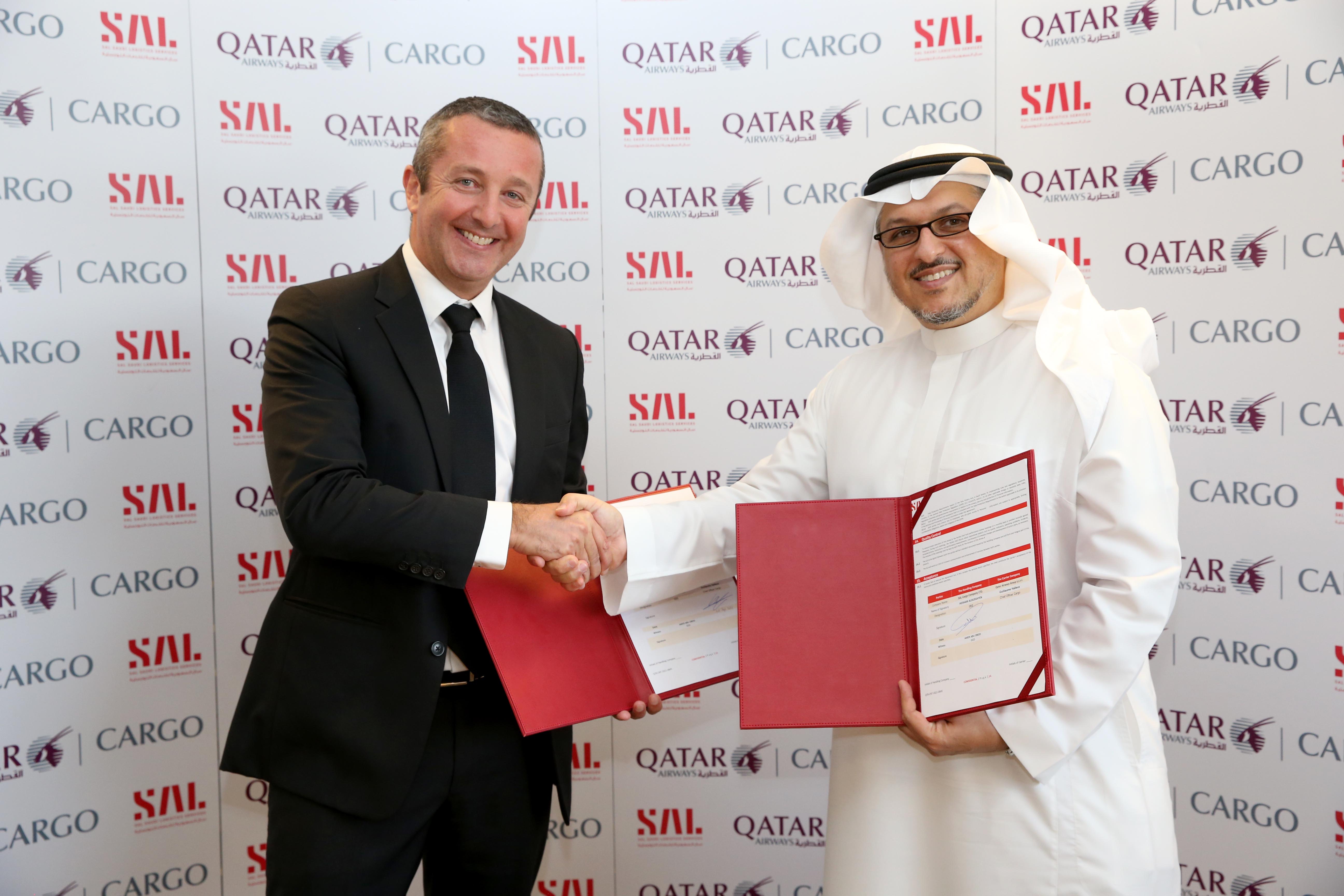 The air cargo handler SAL Saudi Logistics Services has signed a ground handling agreement with Qatar Airways Cargo, to...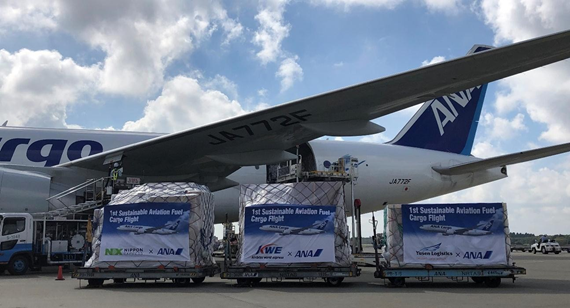 The Japanese airline All Nippon Airways (ANA) launched a new and dedicated program to reduce CO2 emissions called 'SAF...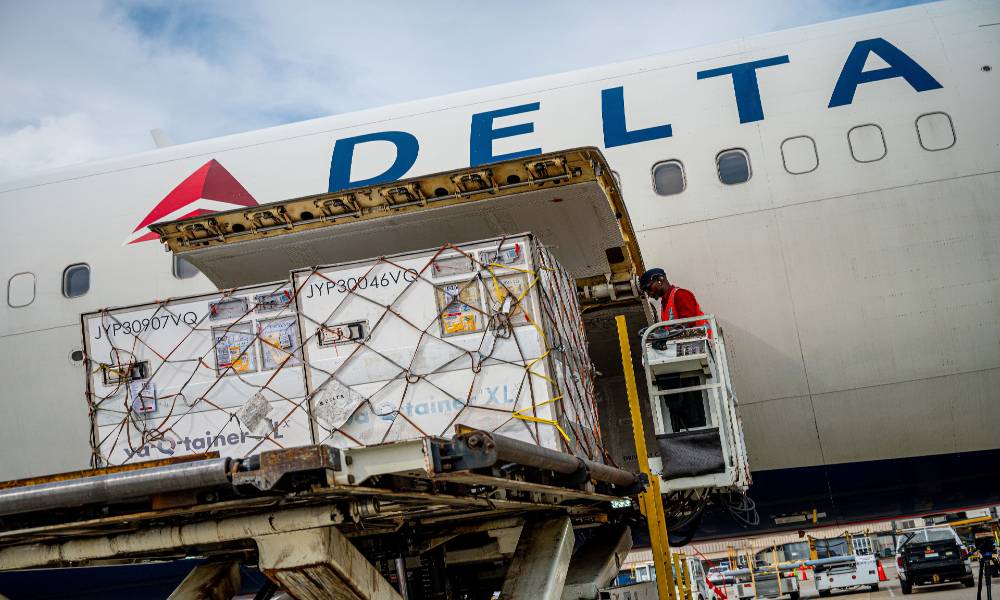 CEO Ed Bastian said he was confident about the path to sustained profitability by providing best-in-class service to customers...