Latest International Air Cargo News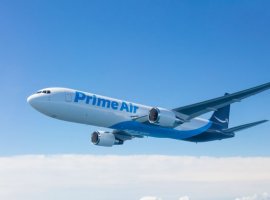 Amazon is getting ready for a slow but sure disruption of the logistics industry as it pumps in millions...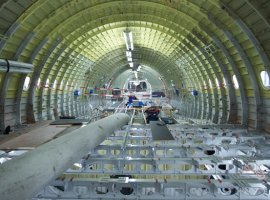 The projected world air cargo growth is 4.2 percent with a requirement of 2,650 freighters by 2037, with an...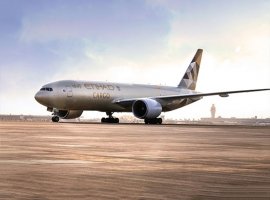 May 31, 2019: Etihad Airways has acquired the shares held by Armaguard Linfox Group Pty (Australia) in Abu Dhabi-based...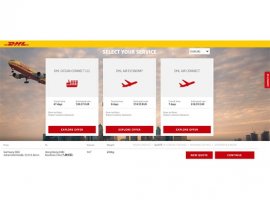 May 31, 2019: DHL Global Forwarding has introduced a new online service for shippers to compare air and ocean...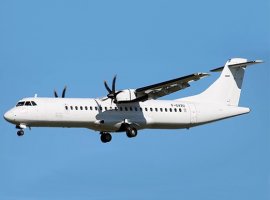 May 31, 2019: Air Partner Remarketing, specialist aircraft remarketing company, has been appointed to remarket two ATR72 cargo aircraft....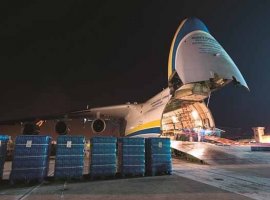 May 31, 2019: UK-based aviation services provider Air Partner has reported another good year for its freight division. This...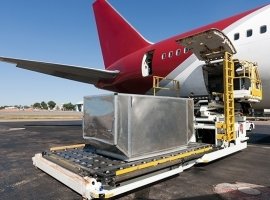 May 30, 2019: Air cargo demand, measured in freight tonne kilometers (FTKs), decline by 4.7 percent year-on-year in April,...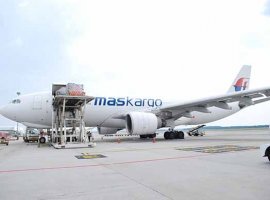 May 30, 2019: MASkargo, Malaysian Airlines' cargo subsidiary, has relaunched freighter service between its home base Kuala Lumpur (KUL)...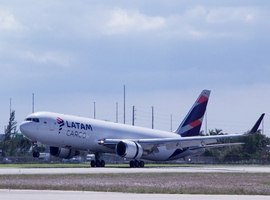 May 29, 2019: LATAM Cargo, Latin-America based cargo operator, recently signed a Master Lease Agreement with temperature-controlled packaging solutions...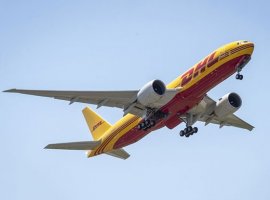 May 28, 2019: German logistics giant DHL has announced that its first new Boeing 777 freighter took off from...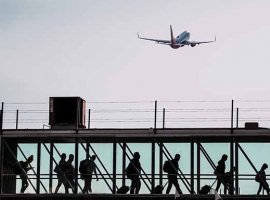 May 28, 2019: California hub Ontario International Airport (ONT) has continued to record positive growth in passenger as well...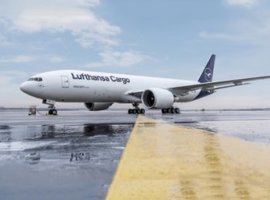 May 28, 2019: Lufthansa Cargo has announced its decision to adjust its summer schedule in order to reduce its...